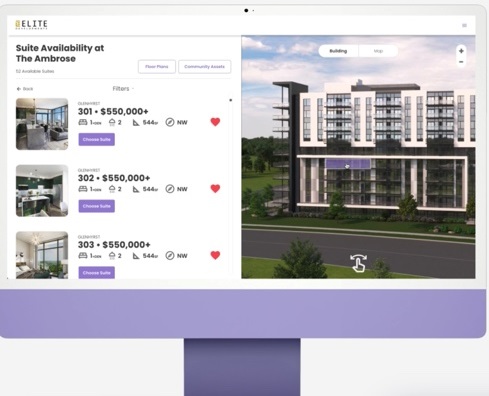 SaleFish announces $100 Billion dollars of property sold with its transparent, secure and efficient TSE (Transaction Service Engine)
Property development industry achieves milestone with SaleFish Transaction Service Engine (TSE).
SaleFish, a leader in property development project sales processing, has announced that they have reached a new milestone of $100 Billion Dollars of property sold with their innovative Transaction Service Engine. This transparent, integrated, secure and efficient MSP has been instrumental in assisting property development companies, volume builders and property agents to streamline their sales processing with buyers.
"We are thrilled to have reached this major milestone with our TSE," said Tony Tadros, Director of SaleFish Australia. "Our product has proven to be reliable and efficient, giving the Property Development Industry the confidence they need to do business in a Cyber Secure environment."
Designed specifically for property developers and volume home builders, this cutting-edge product allows companies to seamlessly and efficiently manage their sales processing with a secure and streamlined approach. It provides transparency to agents selling to investors, occupiers and sellers throughout the entire sales process, increasing confidence in the industry.
SaleFish's TSE is not only easy to use but is also a cost-effective solution that enables property developers to reduce their overheads. With its comprehensive analytics, coupled with contract exchange functionality and payment tracking, developers can easily access real-time data on their projects and make informed decisions about future developments.
"Our TSE is designed to take the hassle out of property sales processing by providing a comprehensive, integrated, cyber secure package that meets the needs of our clients and their buyers," said Tadros. "With the announcement of our new milestone, we are confident that property developers, volume builders and agents will continue to choose SaleFish for their sales processing needs."