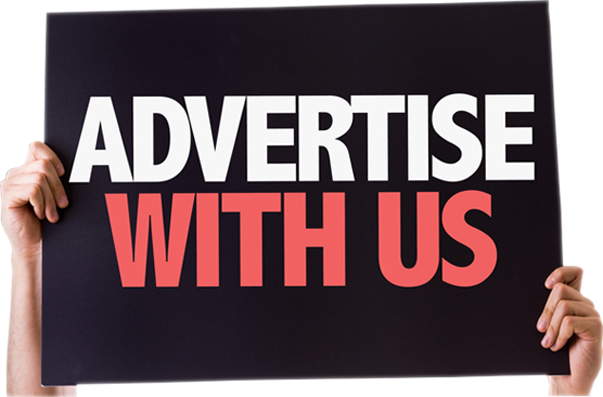 PropTech News are always interested in working with partners to expand the reach of products that can benefit those in the Australian PropTech community.
PropTech News showcases 300+ of Australia's best and brightest PropTech companies, products and services, and promotes them to Australia and the world.
Audience:
The PropTech News audience is a mixture of those in the PropTech industry, those on the peripheral and those interested in PropTech.
Banner Adverts:
There are various locations throughout the PropTech News website to advertise your products or services.
As part of the advertising package, and in addition to the banner advertising, PropTech News will promote your company via the newsfeed, PropTech News newsletter and share it to our followers on LinkedIn, Twitter & Facebook.
If you would like to advertise with PropTech News, please Contact Us for advertising costs.
Newsletter:
You can advertise on the PropTech News weekly newsletter, in the header or footer locations.
You can subscribe to the PropTech News newsletter here.
Direct Email Marketing Campaigns:
PropTech News also provide a service where we can direct market to our database of quality subscribers. We'll also post the campaign on our newsfeed, in our newsletter and share it across social media.
If you would like to Advertise with PropTech News, please Contact Us here to discuss the opportunities.