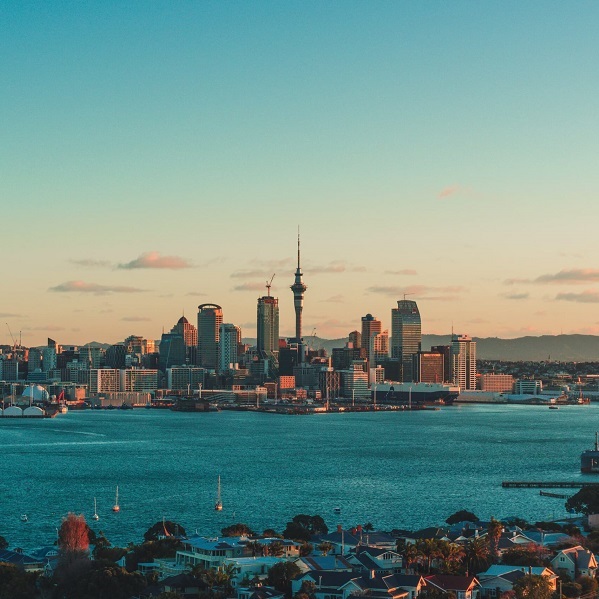 Aussie proptech Realtair expands with a strategic move into New Zealand
Award-winning Australian proptech Realtair this week marks the start of its ambitious international expansion program with a strategic move into New Zealand, providing agents across the Tasman access to a complete end-to-end real estate workflow solution for the first time.
According to Realtair CEO and President of the Real Estate Institute of NSW Peter Matthews, the move into the New Zealand market at this time makes sense for a number of reasons.
"The synergies are strong. This will enable the strategies we've used in Australia, and the lessons we've learned in working with agents to understand their pain points, to be adapted and replicated in a market with significant crossover and real similarities to our own, including in a regulatory sense," Matthews explained.
"The timing is important too, as there's a lack of end-to-end solutions currently available in the market.
"Realtair can equip agents in New Zealand with the tech to meet consumer expectations for a seamless and simple online experience that improves the transparency and pace of a transaction, meeting latent demand among agents wanting to embrace the digital world."
By simply digitising the entire agent function, Realtair provides an end-to-end platform which enables agents to monitor all accounts, transactions and deals, both outstanding and complete, with all buyer information including offers and registrations securely stored.
This simplicity is resonating with tens of thousands of agents across Australia, with Realtair reporting a 200% increase in active weekly users from July 2022 to July 2023.
The platform is also creating buzz at the industry level, with Realtair recently winning the Efficiency & Optimisation – Most Innovative Scaleup Award at the 2023 Proptech Awards.
Currently, over 10,000 agents rely on Realtair nationally. Realtair Chief Operating Officer Blake Williams says similar growth relative to the size of the New Zealand market is within reach.
"Now Realtair has an established presence in the New Zealand market, we can implement our targeted growth strategy. This includes working with best-in-breed agents who we know can benefit from the platform, who want to free up their time to focus on their customer relationships, and who then act as advocates for the Realtair platform simply through improved performance," said Williams.
"Across global markets, consumers today expect to be able to do anything they want, whenever they want – whether it's seeking an appraisal, making an offer on a property, participating in a timed auction, or paying a deposit. Agents who can facilitate this simply and seamlessly have a clear advantage, and this is why Realtair exists.
"As we continue to investigate international markets and new expansion opportunities, we'll continue to be guided by this simple value proposition," Williams said.