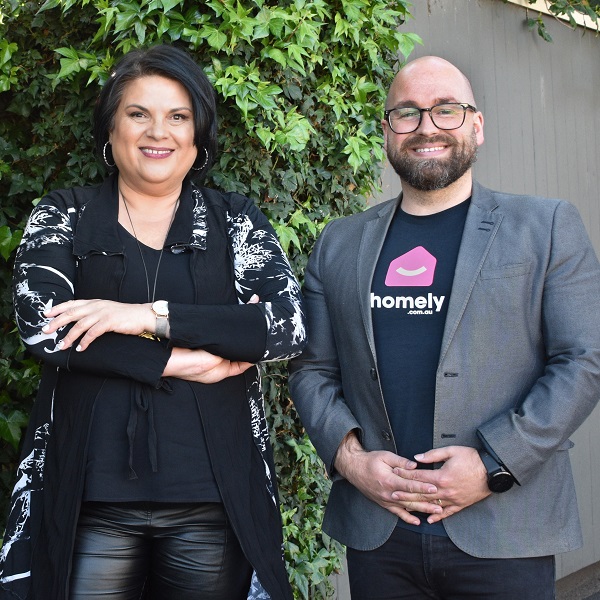 Homely.com.au and The Room Xchange join forces to help Australians find their perfect match in the home-share market
Homely.com.au, one of the largest real estate marketplaces in Australia, and The Room Xchange, the pioneering home-sharing platform, have today announced a strategic partnership.
Homely.com.au is one of Australia's largest online real estate portals, trusted by buyers and renters for its valuable bespoke content, such as suburb reviews written by local real estate agents and discussion forums that enable Q&A with real residents.
The Room Xchange facilitates ideal matches in the home-sharing market with identity verification and proprietary tech-enabled algorithms that consider personality traits, values and lifestyle preferences. It has also pioneered the use of co-living agreements that enable flexible house-sharing arrangements including a rent offset option.
David Webb, Head of Industry at Homely.com.au, said, "We are thrilled to be working with The Room Xchange team. They have already achieved so much by making house-sharing easier. It's innovations like theirs that will make a big impact in the current climate and go a long way towards giving people greater options when it comes to finding an affordable place to live."
Ludwina Dautovic, Founder and CEO at The Room Xchange, said, "This exciting partnership brings together two innovative proptech platforms with a shared mission to improve the way people find their ideal living arrangements. We are confident that our partnership will help deliver more value to our respective clients and grow the house-sharing community."
In their different areas of expertise, both Homely.com.au and The Room Xchange have developed industry-leading solutions that are innovative and cost-effective. The Homely Group recently announced its 2023 financial year top line results, reporting a significant 20.5% increase in annual revenue despite challenging market conditions.
The Room Xchange won the trophy for "Most Innovative Scaleup – Environment, Social & Sustainability" at the 2023 national Australian Proptech Awards."