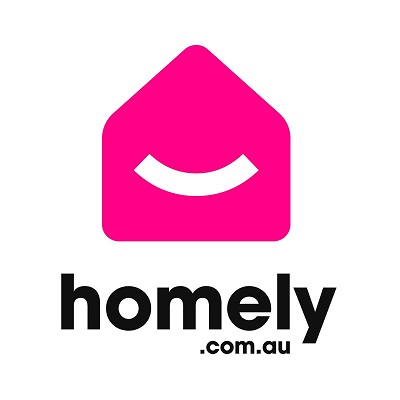 Introducing PropTech News' newest Member – Homely
Homely is an online real estate marketplace redefining the way people to buy, list and sell property.
Homely is unique in the portal space – offering street and suburb reviews, designed to make it easier for buyers to find their perfect home and connect with local agents in the area.
Agents can also leave suburb reviews that appear on their listings to help showcase their local area expertise.
Boasting millions of eyeballs to the site each month and growing, Homely is laser-focused on delivering a beautiful browsing experience.
The largest industry-supported portal in Australia, Homely delivers the cost-effective advertising alternative the real estate industry needs.
Founded in 2014 by brothers Jason and Adam Spencer in Melbourne, Homely has grown to become a large team of passionate designers, engineers, developers, marketers, sales and support people across the country.
Homely. More than Real Estate.