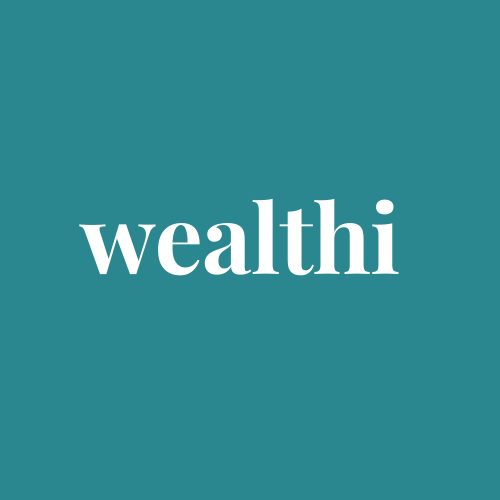 Wealthi expands product offering to include mortgages
As part of an overall strategy to broaden the mix of options for investors, Carla Nesci and Paula Bosolasco joined Wealthi as lending specialists to widen our services' scope and help property investors and homeowners by connecting them with the right lending solution through Wealthi Money.
Carla has almost a decade of experience in marketing and real estate across Sydney & Newcastle. Having studied marketing, property, and design gave her a deeper and broad understanding of the industry.
Originally from Uruguay, Paula started her career working for the Swiss multinational investment bank and financial services of UBS. Prior to joining Wealthi, she was the operations and financial manager of a construction company in Byron Bay. With Paula's incorporation, Wealthi continues to grow its bi-lingual team and services as it expands into the Spanish speaking investment market.