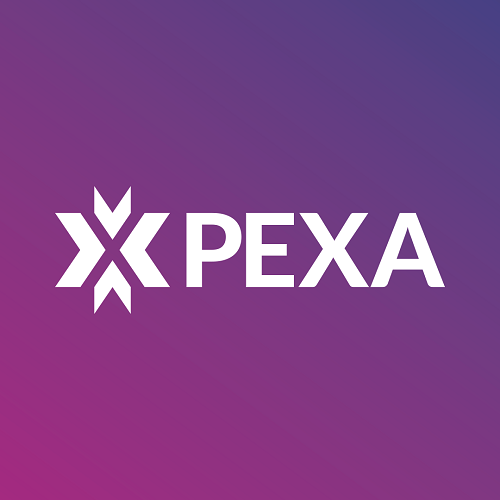 Eglantine Etiemble joins as PEXA Group's Chief Technology Officer
PEXA Group Limited, operator of the world's first digital property exchange platform, announce the appointment of Eglantine Etiemble as PEXA Group's Chief Technology Officer effective 7 March 2022.
Joining PEXA from DuluxGroup Ltd, Eglantine is an experienced senior executive, leading large scale, complex information technology and digital transformation projects across Europe, the Americas and most recently, the Asia-Pacific region.
Bringing more than 20 years' global experience in consulting, telco, manufacturing, retail and consumer goods, Eglantine will take accountability for PEXA's technology, platforms and digital experience across existing and emerging initiatives including the PEXA Exchange.
Her role directly supports the Group's strategic pillars which include: Enhancing the core Exchange platform; replicating its domestic success by bringing digital property settlement solutions to other Torrens title jurisdictions internationally; extending the type of products and services on offer; and building upon PEXA's reputation as a trusted and innovative organisation.
"PEXA is an example of a great Australian tech start-up that is now core infrastructure for the economy, trusted by thousands of homebuyers and sellers every day." Eglantine said. "This is really just the beginning of PEXA's potential with plenty of opportunity for the Group to continue enhancing how property is transacted and the experience that sits around it both here and abroad".
As one of Australia's preeminent women in tech, Eglantine also mentors' women and asylum seekers, creating the next generation of emerging leaders in the tech and digital space.
'With the rise of social inequalities, digital disruption and a talent shortage, it has become increasingly important that we focus on improving diversity and nurturing key talent. PEXA's commitment in that space made it an easy decision for me."
PEXA Group CEO and Managing Director, Glenn King said:
"We're incredibly pleased to have someone of Eglantine's calibre join us in the Group Chief Technology Officer role, bringing together technologies across our entire business. Her experience, commitment to innovation and keen leadership will elevate our offering to our customers, partners and industry – staying true to our purpose of transforming property experiences for everyone".
PEXA's technology currently facilitates more than 80% of all property settlements in Australia. The company is set for growth opportunities in its PEXA Insights and PX Ventures businesses, with momentum building in the United Kingdom through PEXA International.