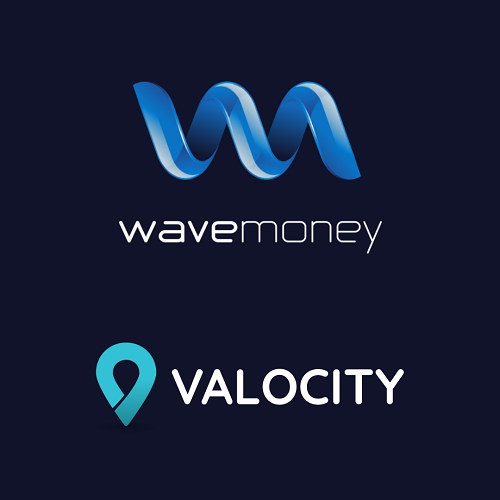 Wave Money partners with Valocity to streamline property valuation ordering in Australia
New non-bank lender Wave Money has partnered with Valocity to streamline Residential Valuation Ordering.
This strategic partnership will provide Wave Money with Valocity's bank secure, cloud-based property valuation platform, to automate residential valuation processes and provide flexible, customisable solutions for mortgage brokers and their clients.
John Flavell, Founder and Managing Director at Wave Money said, "Consistent with our mortgage service proposition that has been built digitally from the ground up, we have partnered with the best-of-breed technology partners for each stage of the process."
"Valuations are critical to the delivery of mortgage approvals and Valocity's valuation platform enables Wave Money to consistently deliver a differentiated experience for brokers and their clients."
Valocity Founder and Global CEO Carmen Vicelich said, "We know with the growth of new non-bank lenders with a digital first technology stack, the delivery of a simple and efficient service is critical to their value proposition to brokers and their clients, and we are delighted to partner with Wave Money to enable this."
Wave Money is a broker-exclusive non-bank that recognises the role of technology in the delivery of mortgage service that puts the broker and their clients first. The Valocity platform provides a market leading solution for brokers and customers to streamline a faster speed to yes on home loan approvals.
The Valocity Platform enables Wave Money to deliver an entirely digital workflow that automates valuation management, enhances data capture, and improves security of information sharing. This includes enabling:
The end-to-end digitisation of residential property report ordering, including instructing, receiving and acceptance of reports

Automated quoting process
Auto-allocation of valuations to the Wave Money Valuer Panel
Real-time payment solutions
Implementation of SLAs for valuations

Panel management, including issuance and storing of important documents
Australia-based, customer support and expert technical team
An automated invoicing solution
Provision of high-quality reporting of panel performance