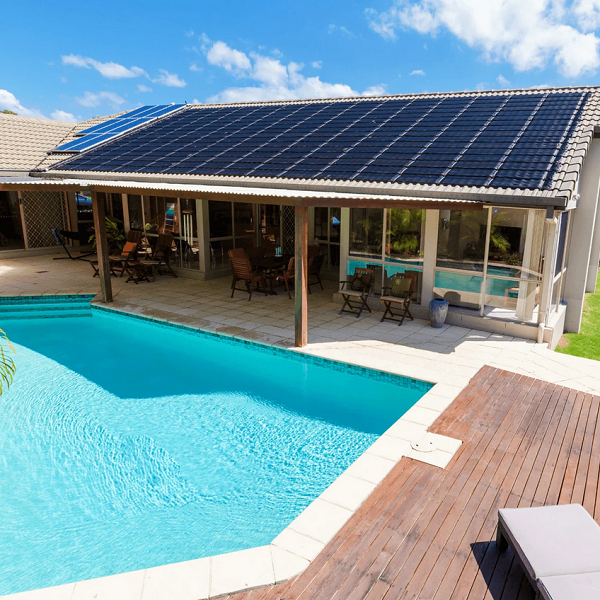 loans.com.au reduces rates for energy efficient homes
Today online lender loans.com.au discounted their 'green' home loan rates to 1.88%, making it the lowest rate green loan on the market and continuing to pave the way for 'green' finance options in Australia. 
In a market where homeowners fear their rates will soon rise, loans.com.au is proud to reduce rates for their Green Home Loan, which was one of the first home loans of its kind in the market, and encourage Aussies to opt for a more energy-efficient home. 
Managing Director Marie Mortimer believes green is the future of lending, and customers will benefit from making environmentally conscious financial decisions.   
"Our green home loan and green construction loan discounts will save Australian families thousands of dollars and reward them for choosing to build or buy a more environmentally friendly energy-efficient home," Mortimer said.
"These days more and more consumers are looking for sustainable finance options. We were one of the first to launch a 'green' home loan discount, and now we are leading the market once again with the lowest 'green' home loan rates available in Australia," she said. 
"Borrowers simply need to show us the home's 7-star NatHERS rating from an accredited assessor, which is typically always included in the building plan for all new buildings, and the application will go through our usual approval process."   
Mortimer recommends that borrowers talk to their builders about meeting the NatHERS requirements.  
"The savings you get on your home loan by choosing to go green could easily cover any costs of opting for an environmentally friendly home," Ms Mortimer said. 
The loans.com.au Green Construction Loan and Green Home Loan follows the highly-successful Green Car Loan discount, which was launched in 2018 and has also recently been discounted to 2.89% for environmentally-friendly electric and hybrid vehicles.