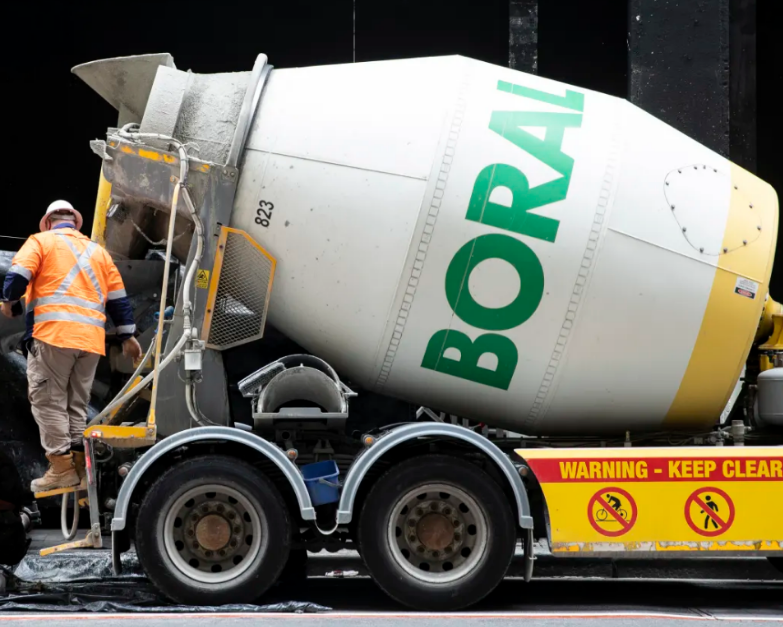 Veyor integrates with construction materials industry leader Boral
This month Veyor announced their integration with construction materials industry leader, Boral. Boral is Australia's largest construction materials and building products supplier with operations in all states and territories.
Veyor was motivated to kick-start system integrations with industry leaders to improve the current lack of visibility that exists across the construction supply chain. Veyor are passionate about closing communication gaps and supporting an industry wide approach to online ordering.
By integrating suppliers such as Boral across projects using the Veyor app, you can reduce the chances of incorrect ordering and time delays with online customer service, boosting efficiency and saving suppliers and contractors money.
Seamless Supply Chain Integration
Through Veyor's integration with Boral they aim to keep supply chain integration seamless by:
– Allowing the Sub-Contractor and Main Contractor to view live location of trucks on their route into projects
– Allowing Chain of Responsibility (CoR) requirements to be transferred from Boral onto other relevant parties (e.g. truck details, driver details, loading checks, etc)
– Allowing site teams to be able to view the route taken by Heavy Vehicles coming to site
– Automating the transfer of the Main Contractor's CoR requirements.‍
Using Veyor's Materials and Logistics Management System you'll have access to the below features to keep your supplier relationships drama free:
– The ability to place orders with your suppliers online, while scheduling delivery times on site and the use of plant, such as cranes
– Schedule and update supplier orders
– The ability to track supplier vehicles in transit to the site
– The ability to consolidate driver and vehicle competencies in the one place and easily transfer between sites
– Proof of Delivery – ability to check off deliveries, see delivery dockets and download dockets