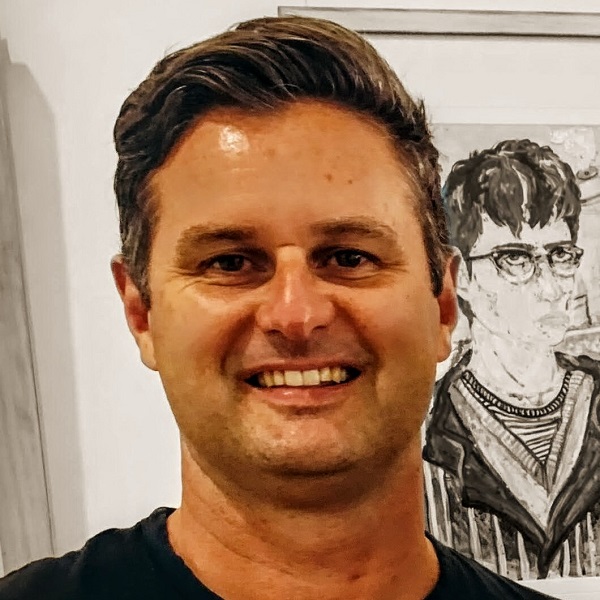 Cameron Knight joins Yabonza as Head of Mergers and Acquisitions
Yabonza has today announced the executive appointment of Cameron Knight (pictured) in his role of Head of Mergers and Acquisitions. In his role, Cameron will lead all aspects of Yabonza's M&A function working with fund managers to ensure growth through partnerships with the Property Management industry.
"Yabonza is thrilled to welcome Cameron on board as we further strengthen our position in the Australian market as a high growth property tech play in the property sector. Cameron is an amazing addition to our executive team," said Mark Trowell, CEO, Yabonza.
"We have been working with Cameron for twelve months on our pricing, growth and M&A strategy. He was integral to our most recent transaction and we are really happy he agreed to join to continue the journey with Yabonza. Cameron's experience in multiple sectors with technology, growth and scale focussed strategies, along with his entrepreneurial experience, networks and market knowledge are invaluable," Trowell added.
Cameron's early experience focused on consolidation and growth in the human services industry. Working with Rio Tinto, BHP and Aeris resources in leadership roles, he focused on large scale technology and organisational strategies to significantly increase profitability though business planning, cultural change and financial improvements.
Having also built and consolidated two start-ups himself Cam has a track record of developing and managing high growth businesses from inception, while building and improving financial performance.
"I am excited to be part of this journey. Having worked with the Executive for a period now, they have a rare mix of alignment on strategy and the right vision. I have been impressed with CEO and Founder Mark Trowell and his willingness to find the right strategy and his focus on the success of the business. this is the type of environment I have been looking for after a period growing my own businesses," commented Cameron Knight.
Knight added, "Yabonza provides a unique platform for owners to have better transparency on the performance of their properties and a method that can improve the owners cash flow. Property Management is one of the few remaining unconsolidated industries. I see a huge opportunity for investors to be involved in consolidation through our secure fund returns and growth in our business. I also see a great opportunity for the real estate industry to partner with us in this growth, through value realisation and as partners in our growth. We can all benefit from the opportunity that consolidation, consistent operating strategies, technology and our marketplace product will bring to this sector."