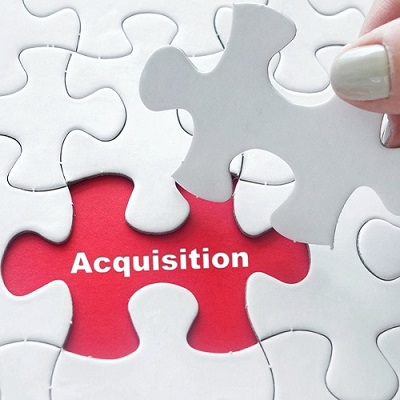 VentureOn announces acquisition of Proptech BNE. to expand impact across APAC
On Monday, the 16th of October 2023, Proptech BNE. formally announced that the organisation had been acquired by VentureOn Partners, a private investment group specialising in SaaS companies with mission-critical products.
The decision to formally partner with VentureOn Partners was made after another successful year of initiatives delivered by the team and Council of Proptech BNE., with interest in key initiatives such as the Australian Economic Impact Report, Proptech LIVE, and the strategic growth programs at an all-time high.
Proptech BNE. saw the opportunity to partner with VentureOn Partners as one that would allow for the continual growth of the organisation in regions expanding beyond Brisbane and throughout Australia.
Proptech BNE. Founder, Isaac Coonan, said, "Throughout the acquisition process, the decision to merge and partner with another organisation is not one that was made easily.The importance we, as an organization, place on building tangible, mutually beneficial relationships and driving outcomes for the national proptech sector over simply achieving revenue targets is not a vision shared by everyone. After getting to know the team from VentureOn over the past couple of years and seeing the passion, dedication, and commitment they have for the sector, we knew that this was a partnership that was meant to happen."
"Through this acquisition, Proptech BNE will be seeking to expand our key initiatives nationally and commence work on building a presence in New Zealand and Southeast Asia in 2024," said Coonan.
"While we will be seeking to expand our core initiatives and programs, our focus, mission, and vision will remain the same, and we look forward to working with as many partners in the property and proptech ecosystem as possible."
VentureOn Founding Partner and former CEO of SimPro, Sean Diljore, said, "After getting to know Proptech BNE. over the past couple of years, speaking at their events, supporting the founders in their ecosystem, I can confidently say that what they have built here in Brisbane is unmatched when it comes to innovation and industry ecosystems."
"I know full well that if support such as this existed 10 years ago when I started as CEO at SimPro, the journey we took to achieve success would have been a lot smoother."
"For myself and the other Partners of VentureOn, we are excited by this acquisition as we see the impact that has been created to date and are extremely confident in Proptech BNE's team to further expand their ecosystem to better support founders, industry, and government all over the region in the digital transformation of the property and construction industry," said Diljore.
As part of this strategic partnership, Proptech BNE. will be undergoing a branding exercise to ensure that their public-facing presence matches the organization's future aspirations in building a curated, high-impact community of industry experts, emerging technology solutions, and key government bodies across the APAC region.
Proptech BNE is set to announce their new brand, the 2024 calendar of initiatives, and strategic growth regions at their end-of-year event on the 6th of December in Brisbane.