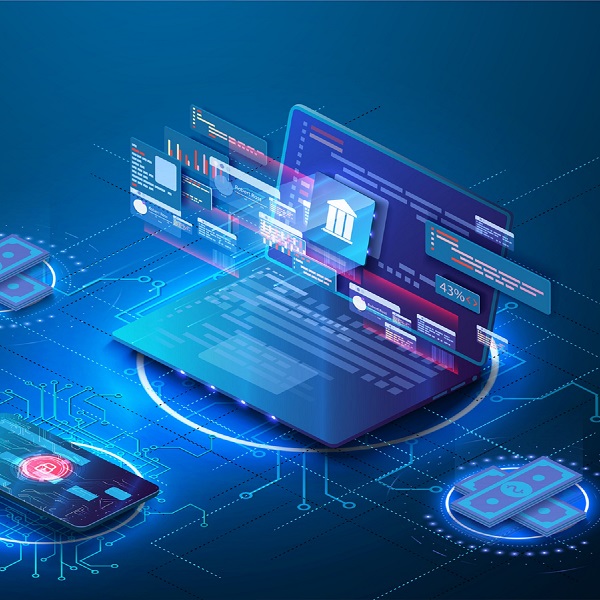 Velocity Conveyancing Group conducts first electronic property transfer in Canberra
Partnering with Property Exchange Australia's PEXA platform, a digital property settlement solution, Velocity Conveyancing Group processed the transfer of an Inner South home within seconds.
With PEXA already operating in NSW, Victoria, Western Australia, Queensland and South Australia, Velocity Conveyancing Group's practice director, Peter Romano, said it was only natural for the capital's property transactions to move "into the 21st century".
The platform allows all parties involved, including sellers, buyers and mortgage lenders, to lodge property documents with the ACT Land Titles Office for registration and pay settlement funds at the same time.
Fellow practice director Andrew Satsias said the latest breakthrough was "a win for all".
"It is an honour to have been involved in Canberra's first digital property transfer," he said. "The entire process was seamless and instantaneous. The efficiencies created by using the digital platform will benefit not only practitioners but also consumers and the environment.
"The new digital process means no more delays in settlement cheques having to clear in client's accounts or lengthy processing times to have documents registered at the land Titles Office."
Established in 1968, Velocity Conveyancing Group has established itself across the Canberra region with a presence both in Victoria and New South Wales.