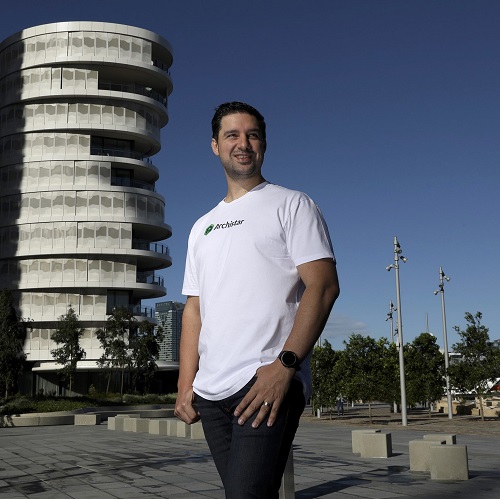 Archistar Ranked #20 in The Australian Financial Review's Fast 100 2021
Archistar has been ranked #20 in The Australian Financial Review's Fast 100 and recognised as one of the fastest growing companies of 2021
An excerpt from the article in The Australian Financial Review on 29 November 2021 about how we achieved it, and what's next for the company:
"Archistar was founded 11 years ago when Dr Benjamin Coorey created an education portal where AEC professionals could learn how to use digital design software.
"After noticing a strong need for innovation in the industry, the Archistar platform was introduced – an automated software product where developers, architects, builders can assess the suitability of a site in minutes.
"The platform helps industry professionals get a quick understanding of what they can actually build in particular local government areas with their mishmash of zoning and planning regulations. Additionally, it allows industry players to have a concept building computationally designed in minutes on a specific site.
"The software has been a game-changer because it allows clients to save a lot of time in the early stage development and design processes. The success of the Archistar platform has led to a doubled revenue year-on-year every year for the last three years.
As for the future, Archistar is excited to expand into the United States and the UK to bring its award-winning products to the local market."