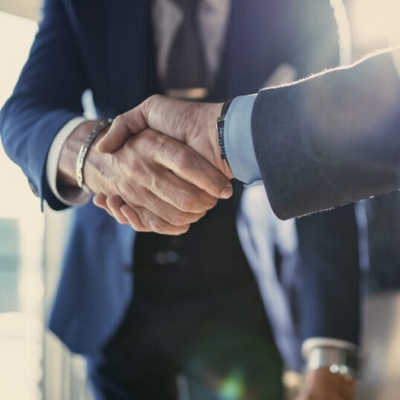 DFS Portfolio Solutions partnership with DomaCom a success
DomaCom is celebrating a 3-year partnership with DFS Portfolio Solutions having added some $30 million to DomaCom's FUM through the DFS Mortgage Fund.
The basis of the partnership was to facilitate the capture of the significant risk premium available in the private credit market during a period of historically low interest rates; and moreover, to provide diversified credit exposure without co-mingling loans, thus maintaining full control of the investment capital. This DomaCom structure has enabled DFS to achieves this, which significantly differentiates itself from other mortgage fund offerings, giving investors greater comfort and peace of mind.
DomaCom CEO Arthur Naoumidis said, "We are pleased that our fractional platform helped to deliver a significant level of FUM to DFS, particularly during the past 18 months which has been difficult for many platforms. The combination of DFS superior income performance and DomaCom's syndication platform has delivered an excellent result for investors and one that can be accessed by any DomaCom accredited adviser looking for a strong income alternative for their clients."
DFS and DomaCom can now demonstrate 3 years of performance history, where the first mortgage fund now covers 27 loans with an average LVR of less than 60%, generating an annualised 3-year net return of 8.01%pa.
With a defensive asset profile, the average weighting to maturity has been 13 months.
DFS Portfolio Solutions Managing Director, Stephen Romic, said, "The relationship and the process dealing with DomaCom has worked well for DFS, allowing us to generate enhanced risk-adjusted returns for our clients across their defensive holdings.
"With an expectation of continuing low interest rates and a solid track record with DomaCom we hope to attract more independent advisers to our Mortgage Fund and keep working with DomaCom. DomaCom is a unique, versatile platform that works well in the property and mortgage asset classes."
A further indication of the strength of the relationship between DomaCom and DFS, a new fund was recently added the DFS Wholesale Enhanced Credit Fund for wholesale investors.
Both DFS and DomaCom are looking at making further inroads into the independent advice industry providing customised services for small advice practices and larger dealer groups.