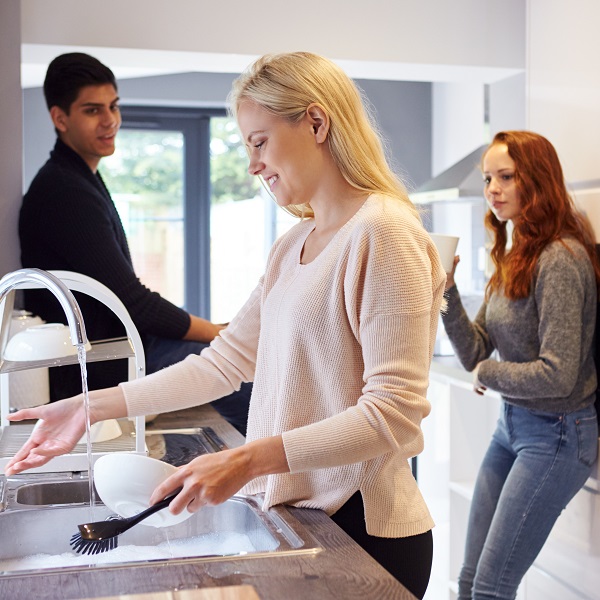 The Room Xchange launches new matching service
The Room Xchange
, Australia's first verified house sharing platform, has launched a new matching service on a 'No Match – No Fee' basis.
With interest rates on the rise, many owner-occupiers are keen to earn some extra income.  A spare bedroom could be worth $10k a year in rent or up to 300 hours of household help via an agreed rent offset.
The matching service includes an interview where the home owner can express exactly what they are looking for.
The Room Xchange then pre-selects and interviews potential housemates for further consideration and the home owner makes the final decision.
The proptech platform also offers assistance to prepare the house-share agreement.