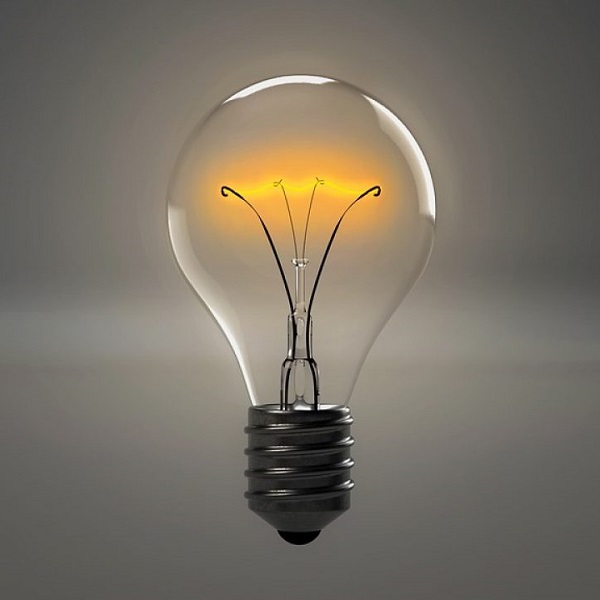 Rent.com.au enters into strategic partnership agreement with Origin Energy
ASX-listed proptech Rent.com.au, Australia's website made for renters, have announced that it has entered into a strategic partnership agreement with Origin Energy to jointly develop offers and services that help provide value to Australia's ~8 million renters.
"This is an incredibly exciting chapter in our growth story and the partnership with Origin makes sense on many levels," said Rent.com.au CEO, Greg Bader.
"Not only is Origin one of the largest electricity and gas retailers in the country, powering millions of households, but importantly for us they recognise and value the uniqueness of our renting community.
"We have always preferred a single partner model because it means we can provide a seamless experience and negotiate great deals for our customers. Unlike many comparison sites, we not only provide a great offer, but also return most of the commission back to the customer. This partnership allows us to bring to market interesting and exciting products that not only simplify the moving process but also deliver real savings back to our consumers by harnessing the power of renting."
"With cost-of-living pressures being felt by all Australians to different degrees, all of us are looking at ways to manage our costs. For example, if your energy costs are around $2,000 per year for both gas and electricity, then customers using our 'Bill Smoothing' solution for their Origin electricity and gas bills via RentPay could have up to $260 per year credited to their RentPay wallet. The 'Bill Smoothing' solution can be used for any of Origin's existing residential energy plans. That's essentially a 13% saving just by doing what renters already do. Or to put that into renting language, that's $5 per week off their rent," said Bader.
Duncan Permezel, Origin Energy's General Manager, Retail Sales and Marketing commented, "We are looking forward to working with the Rent.com.au team, as we share their determination to make renting a simpler and more rewarding experience. With the increasing cost of living pressures being felt across the household budget, we are delighted to be able to provide renters with great energy deals through Rent.com.au, and via our partnership also help provide customers with savings they can use towards their rental costs."
Bader continued, "We see this as just the start in terms of what we can ultimately deliver to renters, both through this partnership as well as more broadly via RentPay. Origin is a large energy company and there are additional product opportunities already in their portfolio that can be tuned to a renting experience."