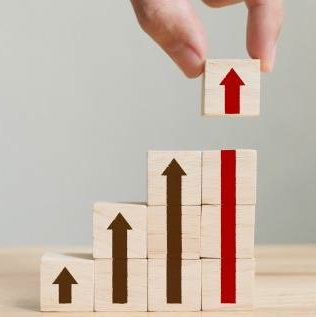 The PropTech Group delivers strong cash flow growth
The PropTech Group, which provides the software that real estate agencies depend on all day, every day, have announced its recent financial results for the quarter ending 30 June, 2022.
Financial highlights from the quarter include:
Cash receipts of $5.4m, an increase of 33% over the same quarter in the previous year;
Positive net cash flows from operations of $0.7m; and
Strong cash balance of $14.2 million as at 30 June 2022.
FY22 financial highlights include:
Total cash receipts in FY22 were $21.4m – an increase of 74% over the previous year; and
Positive net cash flow from operations of $2.7m, an increase of 136% over the previous year.
Joe Hanna, Group CEO and Managing Director of the PropTech Group, said, "The Fourth Quarter's strong financials demonstrate the continued strong growth of the PropTech Group. We have delivered an annual growth in cash receipts of 74% to $21.4m for the full 2022 financial year. In addition, our net cash flow from operations for the full year increased by 136% over the full 2021 financial year.
"Our focus continues to be on capturing greater value from our existing customer base, as can be seen through the increase in ARPA and our Annualised Recurring Revenue, while maintaining our market share. This is being achieved through strengthening our sales and marketing team.
"Our strong balance sheet and earnings enable us to self-fund our growth without needing to raise funds and dilute shareholders. Our end-of-quarter cash balance was $14.2m.
"This Quarter was also important for the PropTech Group because of the earlier-announced strengthening of the management team. The moves will more tightly knit together our subsidiary businesses, and we expect to see positive results from the changes beginning in the upcoming Quarter."