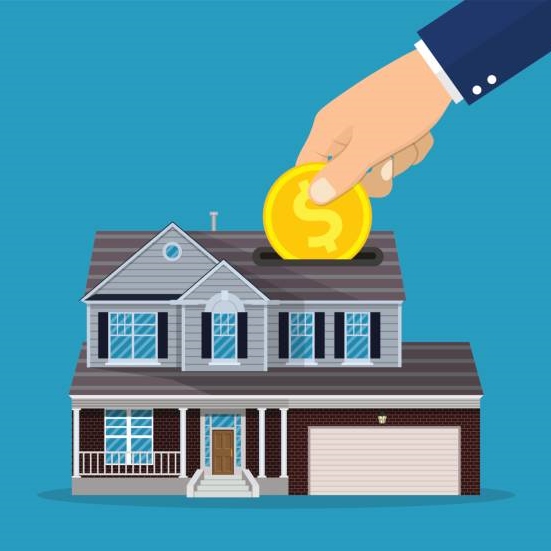 CrowdProperty Australia sees investor opportunity in co-living spaces
CrowdProperty Australia has heralded the co-living market as a "major source of opportunity for investors".
The Australian arm of the UK peer-to-peer lending business said that the sector is "on the verge of major growth" in the Antipodean country, particularly in inner-city suburbs.
It cited a recent report from estate agency Savills which predicts that the global trend of sophisticated communal lifestyle spaces will soon become highly popular in the downtown areas of Sydney and Melbourne.
The Savills analysis found that 1.46 million 25- to 34-year-olds in Australia rent, while a quarter of a million of them live on their own, and more than 18 per cent earn more than the national average income.
"This provides a sizeable market for high-quality co-living arrangements," CrowdProperty Australia said.
To read more, please click on the link below…
Source: CrowdProperty Australia sees investor opportunity in co-living spaces – Peer2Peer Finance News