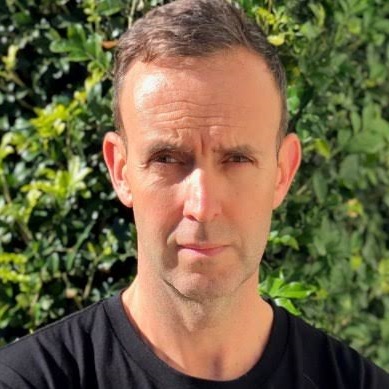 Sympli statement on Ministerial Forum
The first Ministerial Forum under new Chair and NSW Minister, The Hon. Jihad Dib MP was held today, bringing together State, Territory and Commonwealth Ministers, as well as peak industry bodies and federal agencies to progress competition reforms in the eConveyancing market.
Sympli were encouraged to hear from the Chair, Minister Dib who reiterated NSW's strong support for full interoperability. Other peak bodies also spoke about their support for competition reforms and the need to have a mandated date in the program.
Sympli CEO Philip Joyce (pictured) reiterated the importance of Ministers endorsing the ARNECC process and December 2025 dates and having these inserted into regulation as soon as possible for the benefit of industry, small businesses, and consumers.
Sympli thanks all those that attended the forum and look forward to the release of the Ministerial Forum statement.
Sympli Chief Executive Officer, Philip Joyce, said, "It is encouraging to see the continued strong support for competition reforms from all State, Territory and Commonwealth governments and key industry peak bodies."
"We encourage Ministers to endorse ARNECC's December 2025 dates and the process to insert this into regulation as soon as possible. This is the only way to ensure certainty for industry and to keep these critical reforms on track."