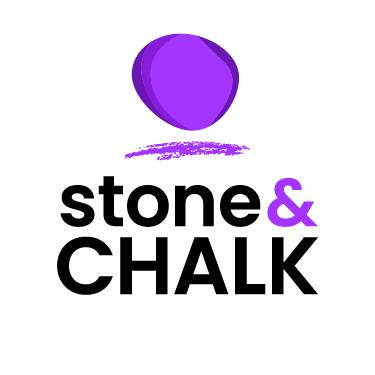 Stone & Chalk Presents: Proptech Panel – New proptechs in Commercial Property Management
New proptechs in Commercial Property Management
New cloud-based proptechs are challenging the status quo in the complicated commercial property and facilities management sector.
Meet three new commercial property management proptechs that are breaking down the silos of property and facilities management, providing greater functionality, flexibility and cross-business transparency than traditional systems and giving property owners and landlords greater insights into their investments than ever before.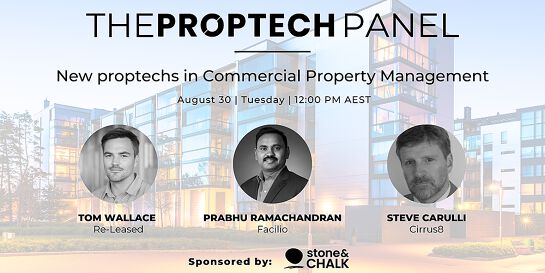 Join Proptech Association Australia's President Kylie Davis at the special time of 3pm (AEST) on Tuesday 30th August for this month's The Proptech Panel speaking with expert guests:
Tom Wallace – Founder & CEO, Re-Leased
Prabhu Ramachandran – Founder & CEO, Facilio
Steve Carulli – Co-Founder, Cirrus8
Tickets are free but you must register. So grab some afternoon tea and join us!
Today is where tomorrow is made. Whether you want to become a partner, a mentor, a resident, an investor, host an event or join our mailing list, click HERE to get in touch and make success happen.
Date: Tuesday 30th August, 2022