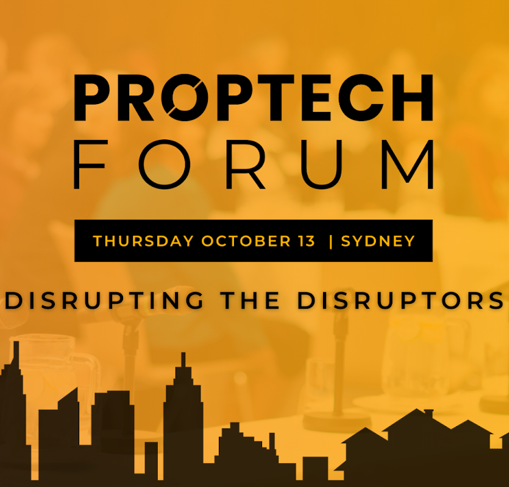 Proptech Association Australia to host inaugural Proptech Forum
Proptech Association Australia is hosting the inaugural Proptech Forum 2022 on Thursday 13th October in Sydney.
This 1-day conference is the first national conference by proptechs for proptechs.
With a theme of "Disrupting the Disruptors," it will be a day of insights, problem solving, new perspectives and connection, to explore the technology, market trends and issues on the horizon that are impacting proptech solutions.
The format will include keynote speakers, fireside chats, panels, round tables and networking.
Tickets are available to buy now.  Booking link here:
https://www.eventbrite.com.au/e/proptech-forum-2022-tickets-399348481057