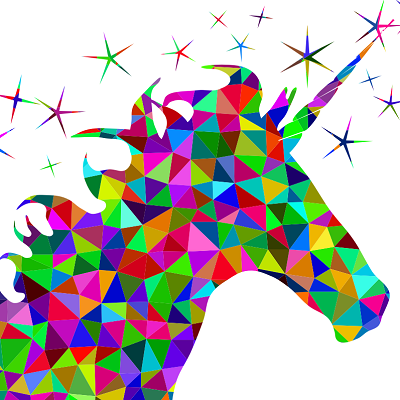 HammerTech backed to reach unicorn status by Victorian government agency LaunchVic
HammerTech, already a market leader in construction operations and HSEQ management software, was today tipped by Victorian startup agency LaunchVic to achieve unicorn status by 2030.
The company, which was founded in 2015 and has since grown to serve hundreds of clients and thousands of construction projects across Australia, was named one of nine top emerging startups in the first tranche of LaunchVic's 30X30 program.
The 30X30 program aims to see 30 Victorian startups each achieve a valuation of $1 billion or more by 2030. It offers mentoring and other support to chosen companies seen as having strong unicorn potential. Further cohorts will be named in 2023 and 2024.
HammerTech CEO Ben Leach said, "We are privileged to have been selected in the inaugural cohort by LaunchVic to participate in the 30X30 program. As a business that started and is headquartered in Melbourne, we are delighted to receive such a clear recognition of our achievements to date and endorsement of our potential."
"As HammerTech continues to scale, respond to evolving customer needs and innovate our platform, the LaunchVic program will provide an invaluable support network of people and resources to guide our journey. The mentoring and learning programs for our operations team, and connections made through the 30X30 program, are already paying dividends."
"Our mission is to help make construction sites safer and more productive globally and we are thankful LaunchVic are supporting us in these efforts."
Leach said trust and reliability were key factors driving HammerTech's success, with the company having completed more than two million worker inductions on its platform. "We support billions of dollars worth of construction projects globally," Leach said.
"When it comes to compliance and risk, our clients cannot afford to choose solutions that aren't widely tested at enterprise scale because this can cause significant cost and time delays. This has driven sales of our platform in recent years."
HammerTech has more than 350 customers, both domestic and international, and serves 80% of the top 100 contractors in Australia and New Zealand.
"We pride ourselves on the strong relationships we build with our clients as we work to ensure our software delivers the safety and efficiency they need and the quality they expect," Leach said.
"We continually invest in and innovate our offering to ensure we remain the software provider of choice amongst Australian building companies."