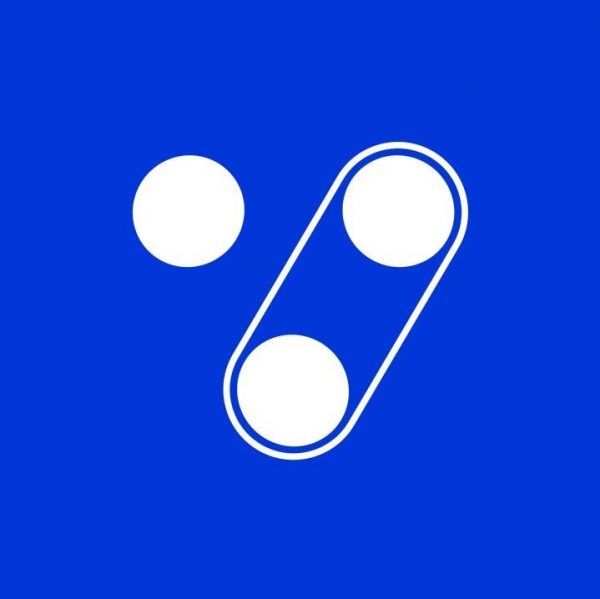 Rebuilding Confidence in the Australian Construction Sector with Digital Transformation
Digital transformation of Australia's construction sector is gathering pace and those who don't get on board this runaway train risk missing out on all the benefits that embracing digital has to offer.
We know that up to 250,000 new jobs will be created by digitalisation by 2025, and this number is expected to keep growing. Australia had more than 770,000 technology workers in 2019, which was a 6.8 per cent increase on the previous year, so it's clear that we're on an upward spiral. However, most builders still find themselves stuck in the basic stage of digitalisation, and it could be a decade before industry reaches digital maturity.
The push to deliver on-time, on-budget projects and build greater accuracy and trustworthiness has, up until now, been stymied by barriers such as the cost of software and licensing.
But the experts agree that digital preparedness can deliver the following for Australia's built industry:
·      More accurate and trustworthy outcomes
·      Reduction in build costs driven by expertise in prediction and subsequent time saving; and,
·      An employment boom in higher skill roles
Large construction projects require a much higher level of digital skills than ever before. There is a growing demand from leading construction companies for contractors and employees to be equipped with digital skills.
Forbes recently stated that digitalised infrastructure is key to the future of the engineering and construction industry, and the $140B critical infrastructure spend in Australia. Digital twins are viewed as a foundation to the digitalised infrastructure vision, in the centralising of all the data involved in a project, allowing all stakeholders to share information and move the project along more swiftly and seamlessly.
Supply Chain has been a huge issue for Australia's construction industry throughout the pandemic. A survey of Australian and New Zealand construction companies found that supply chain transformation would provide the biggest productivity opportunity for Australian construction, post the pandemic. Those able to adapt faster and reduce their cost base are more likely to experience greater productivity.
Along with the aim of reducing operating costs, increasing competitiveness and reliability of operations, and income growth, almost half of all organisations surveyed said they were looking to improve contractor relationships and outcomes through digital transformation.
Veyor, believes digital solutions such as ours will be essential to creating a more efficient, lower risk environment. Our technology is allowing companies to move away from the whiteboard and use a specifically designed construction app that is simple to rollout, easy to use and is already making a difference on some of Australia's largest projects such as the SydneyMetro.