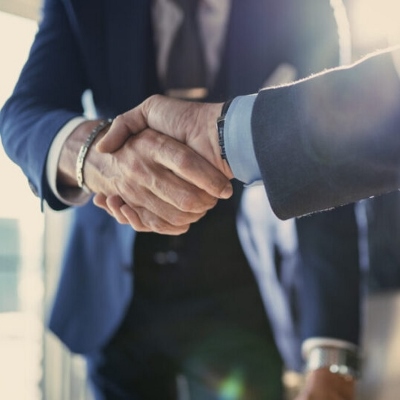 Realtime Conveyancer and leading real estate CRM, VaultRE, integrate with market-leading seamless contract sharing
Realtime Conveyancer, an end-to-end transaction management system that streamlines the conveyancing process, is pleased to announce its integration with VaultRE.  This partnership will enhance the relationship between conveyancing practitioners and real estate agents, and reduce delays that occur between contract acceptance and practitioner instruction.
Kylie Dillon, CEO and Co-Founder of Realtime Conveyancer said that through the partnership with VaultRE, real estate agents, conveyancers and home sellers and buyers would benefit from reduced settlement timeframes as well as new-found confidence that was lacking with the previous reliance on email to send and receive conveyancing instructions.
"VaultRE shares a lot of similar values to Realtime and they really understood our vision to digitise the conveyancing journey from contract to keys.  As a result of this integration, we no longer have to rely on email to receive instructions from real estate agents.  Instead, new contracts land directly in the conveyancer's Realtime dashboard enabling them to commence work on the file immediately."

Kylie Dillon, CEO & Co-Founder of Realtime Conveyancer
With up to 34% of consumers reporting delays with their property settlement, it is clear that consumers deserve more reliable and timely experiences when selling and buying real estate.  This partnership will improve the timeliness of contracts being shared to conveyancing practitioners and ultimately, deliver a superior customer experience for Australian home sellers and buyers.
"Realtime and VaultRE share the same core goal of ensuring speed, accuracy, flexibility and power put into the hands of our clients to help them achieve success. We're passionate about keeping our customers in front of the flow of information and in real time, and we're excited to continue to provide that service through our integration with Realtime Conveyancer and their seamless contract sharing."

Bill Nikolouzakis, COO of PropTech Group