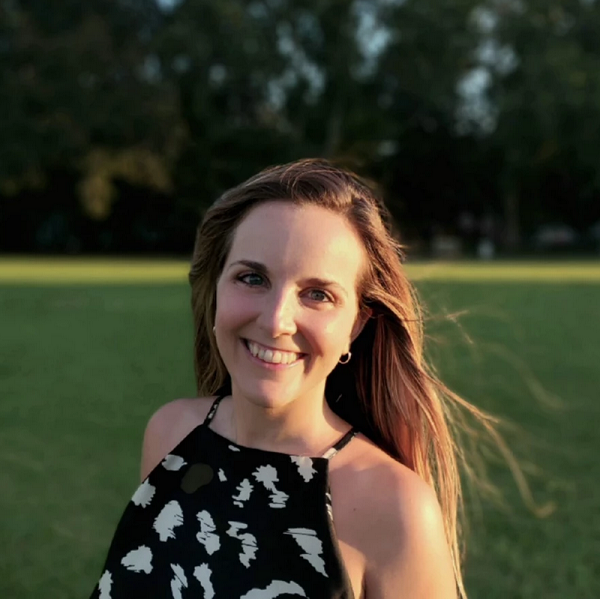 Carolina Costa joins Wealthi as Marketing Manager
Carolina Costa has joined Wealthi as the new Marketing Manager, working out of the Sydney office.
Originally from Argentina, Carolina started her career working in banking for Spanish banking giant Santander. Prior to joining Wealthi, she was managing Australian marketing for the World Literacy Foundation, a global not-for-profit that works to lift young people out of poverty through literacy.
Wealthi continues to grow its bi-lingual team as it expands into the Spanish speaking investment market, a niche which is supported by Wealthi's Español Podcast and Academy
Learn more by visiting https://wealthi.com.au