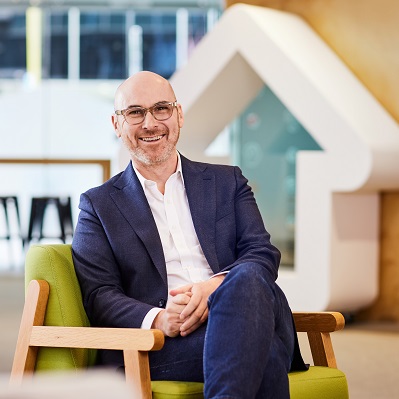 REA Group delivers data-enriched buyer leads to thousands of MRI Software real estate agency clients with new CRM integration
REA Group this week announced a new residential agency CRM integration feature that's already helped more than 2,700 MRI Software clients across Australia generate almost 272,000 realestate.com.au data-enriched buyer leads since going live only two months ago.
REA's new API works effortlessly with VaultRE, the industry's leading CRM solution acquired earlier this year by MRI Software, to maximise listing campaign performance by directly channelling insight into buyer behaviour into the VaultRE software.
MRI is one of the first proptech providers in the market to leverage REA's new buyer lead enrichment API with its VaultRE CRM solution. Powered by realestate.com.au data, the new feature rates buyers on their likelihood to purchase, enabling agents to nurture leads by better understanding a buyer's readiness to purchase as they move through their property journey.
REA Group Executive General Manager Customer Product, Simon Hope (pictured), said the integration with MRI's VaultRE solution is an excellent example of how REA is harnessing the power of its unparalleled data to deliver more value to agents.
"Lead enrichment is designed to provide agents with a much deeper understanding of how engaged a buyer is, where they are on their property journey and ultimately their readiness to buy. This premium offering helps agents prioritise and optimise the way they nurture a lead, as well as providing rich campaign insights to their vendors.
"We're really pleased to be working with VaultRE. As the leading CRM provider for Australian real estate agents, we recognise the value the software provides to many of our customers, and we look forward to fostering a successful relationship," Simon said.
Adam Campbell, Director and Industry Principal, Enterprise and Franchise CRM solutions for MRI Software in Australia said, "Credit to REA Group for making its data accessible in this way; it means more Australians with a high propensity to buy are closer to finding their next investment or home through our VaultRE clients. It's another great example of the advantages of different technologies working together within one agency to create faster value to market."