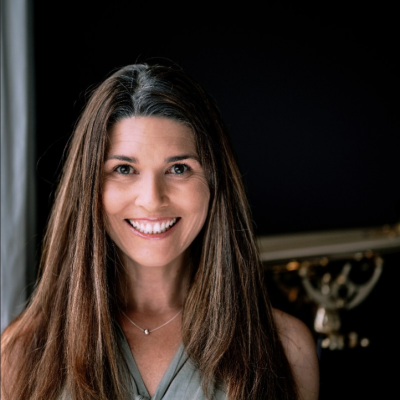 MRI Software acquires fellow proptech Loci Solutions
MRI Software has acquired Loci Solutions Group, an Australian property technology consulting and outsourced managed services company serving commercial, industrial, and retail property markets across Asia Pacific.
Loci Solutions is well-known as an MRI Certified Partner specialising in the implementation of property management systems (PMS) for property developers, managers, and owners/investors. It also provides value-add outsourced accounting and lease administration services, as well as concierge support.
David Bowie, Senior Vice President and Managing Director for MRI Software in Asia Pacific, said, "I'm excited to officially welcome Nikki, Gwen, and the rest of the Loci team to MRI. This acquisition strengthens our MRI @Work™ capabilities and enables us to scale and better support our commercial clients in their business growth. We're particularly excited to add Loci's outsourced lease administration services to our portfolio, helping clients automate manual tasks, reduce costs, and accelerate time to value."
"Loci has been one of our key partners for over 15 years, serving as our primary implementation partner for Property Management X (PMX) in APAC for most of this time. As we integrate Loci's capabilities into our solution suite, our clients will have a more consistent experience and further benefit from our combined PropTech expertise," he said.
New Head of MRI @Work Professional Services and Support
Loci CEO and co-founder, Nikki Steadman (pictured), will lead the APAC MRI @Work Professional Services and Support team, which supports some of Australia's largest and most complex commercial real estate portfolios.
Speaking in her new capacity as Head of MRI Professional Services and Support for MRI @Work, Asia Pacific, Ms. Steadman says, "We've felt like an extension of the MRI family for the last 15 years, and it's an honour to be formalising our relationship. Creating a united team like this allows an even more integrated approach for our commercial clients. I am really excited about the depth and breadth of service and product we're able to offer together. It's my privilege to now lead the unified team as we work from beginning to end in a client's journey and success."
Bowie says, "Rest assured, MRI remains committed to our core value of providing clients the ability to choose the service providers that best meet their business needs. We look forward to continuing to grow and enable our managed services and consulting partner ecosystem to meet client demands and deliver world class services with a sole focus of client success."
The financial terms of the deal are confidential.