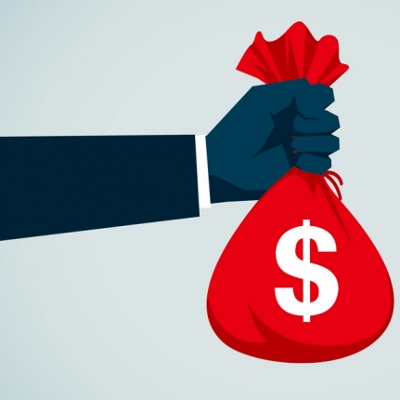 PropTech Group looking to be acquired by MRI for $93 million
ASX-listed property technology company PropTech Group have announced that it has entered into a binding scheme with a wholly owned subsidiary of MRI, under which it is proposed that BidCo will acquire 100% of the shares of PropTech Group by way of a Scheme of Arrangement.
MRI is a global property technology leader, providing real estate software solutions for commercial, residential, and social housing. MRI is privately-held and Ohio-based, with offices in the United States, Canada, Australia, New Zealand, Hong Kong, Singapore, South Africa, and the United Kingdom. MRI has been a trailblazer in the property technology industry for over 50 years and today serves more than two million users worldwide.
If the Scheme is implemented, PropTech Group shareholders will be entitled to receive A$0.60 cash per share, equating to an implied equity value of approximately A$93.4 million on a 100% fully diluted basis.
The Board of PropTech Group have unanimously recommended that PropTech Group shareholders vote in favour of the Scheme, in the absence of a superior proposal and subject to the usual due diligence.
PropTech Group Chairman, Simon Baker said, "While we believe we are in a strong position to continue to drive strong growth in 2023 and beyond by executing on our clear strategic plan that combines organic and inorganic initiatives, the Board believes that the proposal received from MRI represents a compelling opportunity for PropTech Group shareholders to realise a significant premium to the value of their PropTech Group shares via the certainty of cash consideration and in a timeframe that would not otherwise be available."