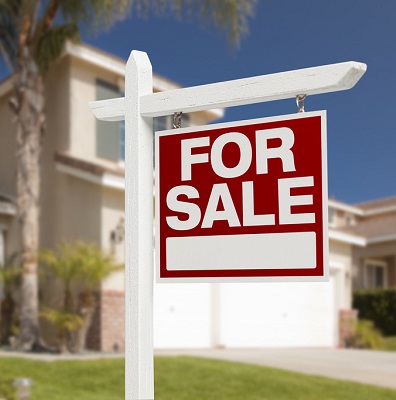 Aussies spend an average of $8300 on temporary living if they don't secure their next property before selling
Many Aussie homeowners are forking out thousands of dollars on temporary living accommodation before moving into their new home – an avoidable expense for those who choose to sell their property first.
The findings come from an independent, nationally representative survey of 1011 Australian homeowners by tech-driven bridging loan specialist Bridgit.
According to the survey, among homeowners who had sold their existing property, more than half (52 per cent) had to find a temporary living situation while they waited to buy their next home. The younger the homeowner, the more likely they needed to do this: accounting for 100 per cent of under-25s, 63 per cent of 25-34-year-olds, 56 per cent of those aged 45-54, 49 per cent of 55-64-year-olds, and 39 per cent of those aged 65-plus.
In doing so, the average household paid a whopping $8300 before they could relocate into their new home. This includes expenses like temporary accommodation, moving and storage costs.
Twenty-six (26) per cent of respondents had to move into temporary accommodation twice before they could take up residence in their own new home, while six (6) per cent had to relocate three or more times.
Given the cost and burden that comes with relocating temporarily before moving into one's new home, Bridgit found that half (50 per cent) of homeowner respondents said they would have preferred to buy their new residential property before selling their existing one.
The study also found that, when buying a residential property in the future, 57 per cent of respondents would also like the ability to unlock the equity in their current property to allow them to buy their next home before selling.
Aaron Bassin, CEO and co-founder of Bridgit, said, "The process of buying, selling and moving homes is stressful enough in the best of times, without having the added burden of paying additional expenses and finding temporary accommodation. With the cost of renting rising and many cities and regions across the country experiencing a rental crisis, it is an avoidable part of the homebuying journey.
"Many buyers feel this may be their only option to avoid paying two mortgages. However, bridging finance fills that gap by providing homeowners a short-term loan to finance the purchase of their new property then making their repayments once their existing house is sold. No double mortgages and no monthly repayments necessary.
"When going down this path of buying first then selling later, homeowners should look for a bridging loan provider like Bridgit that offers interest-free periods to give them more time to buy on their terms, particularly in the current uncertain property market."