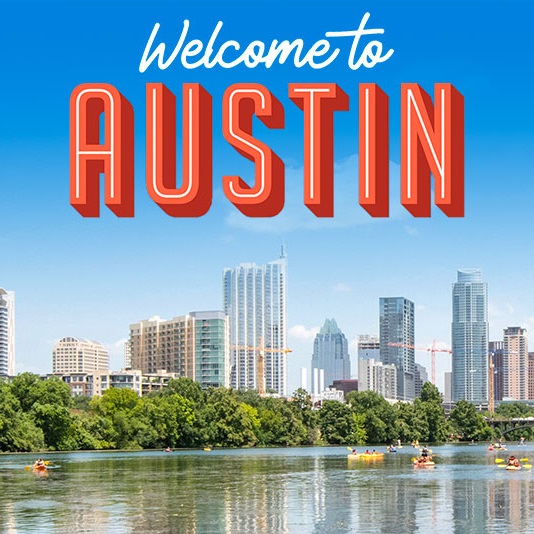 Proptech Archistar announces pilot program with the City of Austin, Texas
AI-powered property platform Archistar have announced a pilot program with the City of Austin to accelerate property assessment times for residents.
Archistar's technology uses artificial intelligence to assess planning rules and restrictions on land plots, creating rapid compliance checks that can be used to accelerate the design and building process.
The pilot will see Archistar's local team collaborating with government and housing representatives to ensure alignment, before considering the potential for a large-scale roll-out.
Archistar Founder and CEO Dr. Ben Coorey said, "Archistar is proud to work with the City of Austin on an important initiative that has the potential to speed up the building plan review process associated with checking rigorous planning and zoning laws, while ensuring the highest building and design standards are maintained."
"Austin joins several other cities, such as Vancouver and Burlington, that are working with Archistar's artificial intelligence to improve outcomes for residents. When it comes to property, there is so much to consider, from environmental considerations to flood controls and tree care requirements, so getting access to quality information early can make or break a development, and ultimately save time and money."
"This collaboration is the start of a significant step toward a more efficient, customer-centric building plan review process," said City of Austin Development Services Department Director, José G. Roig. "At the City of Austin, we're all about community, and as technology continues to evolve, we want to harness its potential for the greater good. We're excited to leverage this powerful tool to work in conjunction with our current experts at DSD, ensuring that the benefits of AI-driven assessments translate into tangible improvements for the residents and developers in Austin."
The partnership is the next step in Archistar's international expansion as it works to address housing supply issues across the world's largest cities. Archistar is engaged with governments across Australia, New Zealand, United Kingdom and United States.
Archistar recently announced a partnership with the City of Vancouver for a multi-year implementation, which will see the delivery of an app for Vancouver citizens as a compliance and education tool. The app, which will leverage Archistar's eComply platform, will allow citizens to ensure adherence to local regulation and standards, on any plot of land in Vancouver.
Archistar Chairman Prabhat Sethi said, "The City of Austin represents another exciting opportunity for Archistar to help solve the global issues of housing supply and unaffordability. The innovative technology will drive change across North America, as we work with other cities to deliver value."