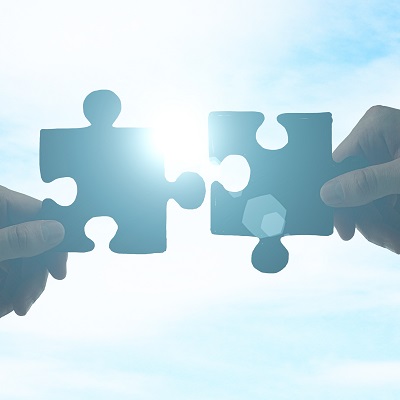 Propps and Settle Easy partner up to make buying easier
Settle Easy, has announced its latest partnership with Propps, an exciting new digital offer management solution for the real estate industry.
Propps, the latest independent venture out of 1835i Ventures, the innovation and investment partner of ANZ Banking Group – helps real estate agents manage the process of buyers making offers and alleviates a common headache along the way.
Agents constantly receive offers from buyers in different ways – in person, hardcopy, via phone, email, SMS and even on social media – but these offers are all in different formats and it's really difficult comparing apples with oranges and keeping track of them all.
The Propps white-labelled 'Make an Offer' solution helps agents manage that process and standardise the way offers are submitted so that agents can have transparent conversations with their vendors and properly compare all offers on the table.
Fully integrated with agents' websites, this proptech solution is really simple and allows agents to include a 'Make an Offer' button on their listings and accept legally binding or non-binding offers for that property.
As buyers make their offer through Propps, if they don't have a conveyancer appointed and would like one, Propps can quickly connect them to a conveyancer via Settle Easy. Of course, agents can opt out of conveyancing referrals via Propps if they so choose.
Settle Easy and Propps have a lot in common. We both help customers and real estate agents:
Save time
Streamline processes
Take the stress out of buying property
Provide a secure online environment
Are available 24/7 – whenever and wherever it suits them.
This new partnership will mean that more customers have access to Settle Easy's simple online conveyancing – and more Australians will be able to achieve their property goals easier than ever before.
Settle Easy CEO, Sam Almaliki said, "Props to Propps for making the process of real estate negotiation easier and more efficient. Improving agents and customers' real estate experiences from beginning to end is a win-win."
Daniel Bignold, CEO and Founder of Propps added, "We really sit up and take notice of others in the proptech space who are clearly interested in making our sector better for everyone involved. It's why we're impressed with online conveyancing experts Settle Easy. When it comes to buying and selling property, it's obvious that smart, user-friendly tech products are what consumers and agents demand and this is what successful businesses provide."