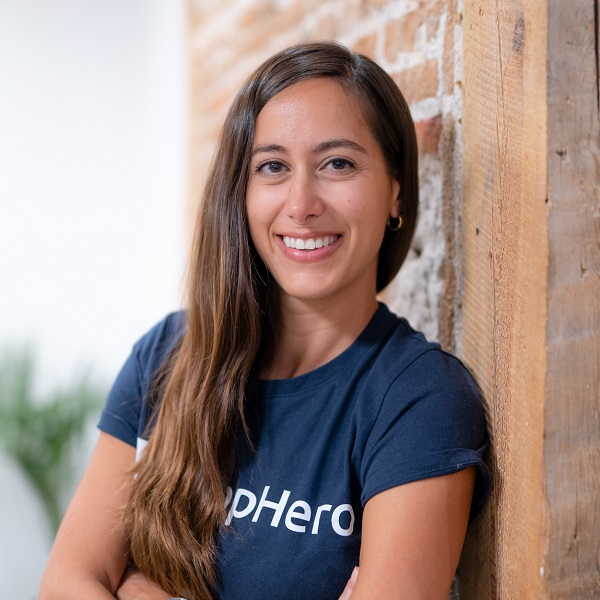 PropHero launches new "PropHero Portfolio" app so property investors can track their portfolio performance for free anywhere in the world
Global proptech platform PropHero has launched a new stand-alone app – called "PropHero Portfolio" – so property investors can have a clear view of their portfolio's performance and track their investments anywhere in the world.
The new app is a publicly available spin-off leveraging the success of the innovative "Track" module launched in April as an exclusive client-only feature inside the main PropHero app.
Now PropHero is making this tracking functionality available to everyone via a stand-alone app that is free to download for both Apple and Android devices. With the new app, anyone can track their investment properties all in one place, including rental yield, capital gains, and cash flows. The app will inform investors on market trends, show market-relative comparisons, and proactively identify opportunities for improvements like increasing the rent or refinancing.
PropHero's vision is to make property investing simple, transparent, stress-free and more profitable.
"This year already we've helped our clients to buy more than A$100 million of property in Australia, Spain and Indonesia," said Sophie Hayek (pictured), CEO Australia for PropHero. "Our point of difference is that we do all the work for you, with the help of our award-winning digital technology and our team of professionals. We offer a true end-to-end service," she added.
"What you do after you've bought a property is just as important as buying the right property in the first place. Our support doesn't stop when you've closed the transaction. We're beside you the whole way, helping you to maximise your property wealth over time," said Ms Hayek. "As property enthusiasts, we want as many people as possible to experience the difference that technology can make to the investment journey. That's why we've launched the free PropHero Portfolio app."
For investors, the new app's key features include: tracking global properties all in one place, measuring capital growth, seeing rental yield trends, getting a clear view on cash flows, and receiving real-time market updates.
"We've built a simple and intuitive interface for our new PropHero Portfolio app which is fast, scalable and really user-friendly. There are no complicated formulas or calculations. You just add your properties and start tracking your portfolio's performance," said David Alia, Chief Technology Officer for PropHero.
"The new app will notify you when there is a change in interest rates or other relevant market data, so it's a tool for wealth creation, much more than just tenancy administration. Over time, we'll upgrade the functionality to include everything you need to map your plan to financial freedom through property wealth creation," continued Alia.
In the last two years, PropHero has helped 1000+ clients to invest in property in Australia, Spain and Indonesia, and the proptech startup has also received multiple industry awards.
PropHero's investment approach combines data-driven insights and AI with a network of trusted local property market professionals. As a result, PropHero's Australian market investments increased by 12.1% over the last 12 months, whereas the overall market decreased by -1.1% according to CoreLogic data.
The new app has been welcomed by PropHero's industry partners.
"Speaking as a mortgage broker, this new app is a game-changer for my investor clients who can now track their property portfolio all in one place. Even better, the app will send nudges when there is a change in interest rates or increase in value, so the client can consider a refinancing to save money, or an equity release loan to put down the deposit on a new investment property," said Suvidh Arora, CEO and Chief Solutions Officer, Cinch Loans.