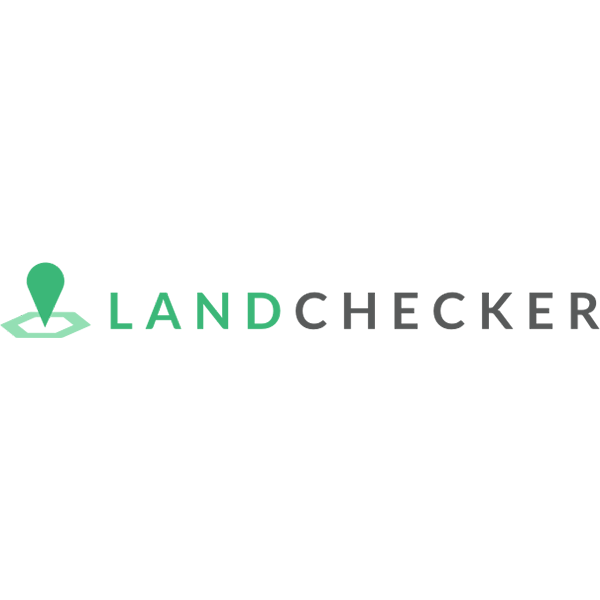 PEXA Insights bolsters data credentials with investment in Landchecker
PEXA Group Limited, operator of the world's first digital property exchange platform, announce that it has strengthened its property data and analytics capability, with its data arm PEXA Insights committing to a 38% stake in fellow home-grown prop-tech Landchecker.
This strategic investment, which is made alongside RACV who will hold 51% equity interest, will enrich the unique and timely property data PEXA Insights is unlocking for industry, supporting the creation of new products and services to generate value for consumers, government and the property sector.
Landchecker, founded in 2015 is experiencing a tremendous growth trajectory, with its subscriber base doubling over the past year. The company provides an all-in-one source of property information, empowering property professionals and consumers, by providing them with information they need when choosing a property or area to live or invest in.
Scott Butterworth, PEXA's Chief Data and Analytics Officer said, "Landchecker is the first strategic investment made by PEXA Insights, with the company demonstrating a drive for innovation to make life easier for thousands of property professionals and homeowners every day.
"The PEXA Insights team is driven to provide a richer service offering to governments, industry, and Australian consumers, and we believe that the synergies between the two companies will enhance our position as the trusted resource for robust, real-time property data."
Monitored and refreshed daily, Landchecker's data is provided by hundreds of trusted sources, including state government, local councils and partners. Some of the features Landchecker offers are:
Information about planning restrictions, such as heritage overlays;
nearby planning permit applications;
land size, boundaries and dimension approximations; and
sales history and comparable sales nearby.
Will Leaf, Founder and Director of Landchecker said, "The Founders, Adam and the entire Landchecker team are all very excited about this transaction with PEXA and RACV. Working alongside these successful organisations will ensure Landchecker continues to successfully develop its offerings in pursuit of its aim, to become the most current and accurate property information business, trusted by businesses and consumers for property insights and data driven decision making."
Neil Taylor, RACV Managing Director and Chief Executive Officer said, "RACV has been an investor in Landchecker for a number of years and we are excited by the opportunities this increased investment presents, both in terms of helping our members and customers make informed decisions when purchasing property, as well as working closely with a new strategic partner in PEXA."
The remaining interests in the Company are held by the original Founders and CEO.  The full transaction is expected to be completed later this month.