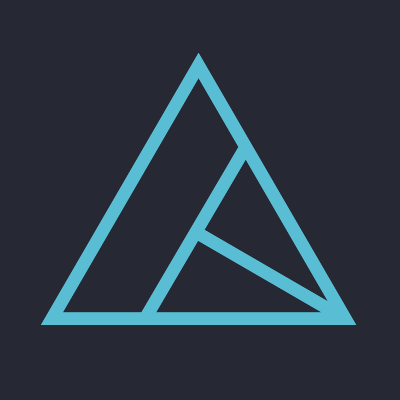 MoxiWorks Acquires ActivePipe
ActivePipe has been acquired by MoxiWorks.
MoxiWorks and ActivePipe have been working together in the US market for a number of years, delivering strong value with our integration and our combined mission to better the real estate and mortgage broker industries through best-in-class technology.
ActivePipe have been partners for years with MoxiWorks and could not be more thrilled by the opportunity to create something really powerful by becoming part of the MoxiWorks family.
ActivePipe teams are working together to bring ActivePipe into the suite of MoxiWorks products. ActivePipe are confident this will open heaps of opportunities and a great deal of value for our customers and partners as we now have even more power behind us.