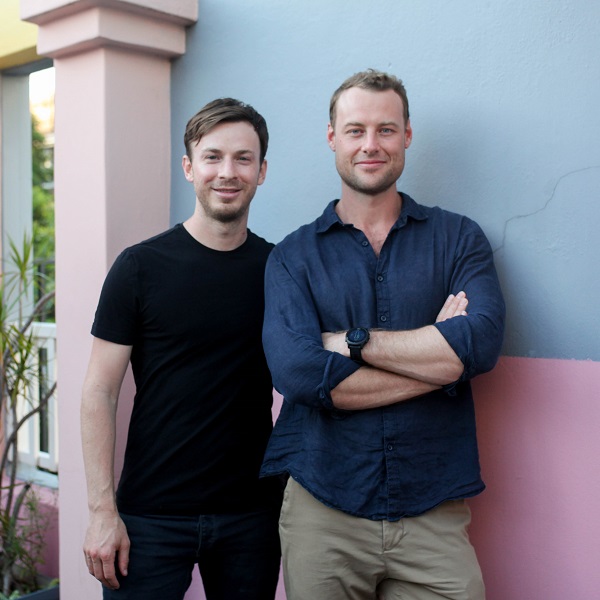 OwnHome secures $31m capital raise to turn more renters into home owners
OwnHome has today announced it has closed a Series A capital raise of $31 million to turn more renters into home owners.
Venture capital firm Square Peg led the oversubscribed round which included contributions from The Commonwealth Bank via X15, as well as other existing investors including GFC, Entrée Capital, AfterWork, and Possible Ventures.
OwnHome provides aspiring homeowners with the ability to save toward their home while they live in it, focused on first-home buyers who can afford regular monthly payments and are looking to overcome the deposit hurdle, particularly those without access to the Bank of Mum and Dad. It enables approved, credit-worthy customers to move into their own home without the need for a deposit. Customers pay an upfront fee and make monthly payments that builds their deposit over time. After three to seven years, customers have the option to buy their home at a pre-agreed price, and put the accrued deposit toward their purchase.
James Bowe, Co-Founder, OwnHome, said the successful capital raise was confirmation of the business' approach to meet the growing demand for alternative first home buyer finance solutions.
"Over the past 12 months we've launched in two states, developed a network of strong capital partners, and established OwnHome as a viable and appealing alternative for those eager to secure their path to homeownership," he said.
Bowe said he believed their model could suit up to 10% of Australia's first home buyer market, representing more than 14,000 customers per year. "We forecast that over the next 12 months, OwnHome will 10x its current portfolio and customer base, just by serving a small subset of the pent-up demand," he said.
Dan Krasnostein, Partner, Square Peg, said he was confident that OwnHome will transform the first home buyer market in Australia. "It's clear there is a growing demand for alternative solutions to get more Australian renters into their own home. OwnHome has the right strategy and team to make this happen. We're excited to back their mission of expanding access to homeownership," he said.
Funds raised from the recent capital raise will also go towards supercharging OwnHome's customer platform and growing its property portfolio to meet the surge in applications from first home buyers.
"The reality is, the deck is very much stacked against first home buyers, who are going through the process for the first time, battling a market that is working against them. OwnHome brings negotiating clout to help the buyers who need it most.
"The typical first homebuyer search takes nine months from beginning to successful purchase. We have already been able to cut this painful process by 85%," Bowe said. OwnHome also conducts all the legal documentation and due diligence required to purchase a property, meaning customers move into their own home faster, a process that individual buyers must otherwise navigate themselves.
He added that the affordability crisis was driving a surge in applications to OwnHome – which today has a waitlist of more than 3,500 applications from aspiring homeowners.
"For those with high living costs in our major cities, a deposit of nearly $250,000 – the median across most capital cities – is simply unattainable, especially when the market accelerates faster than people can save," he said.