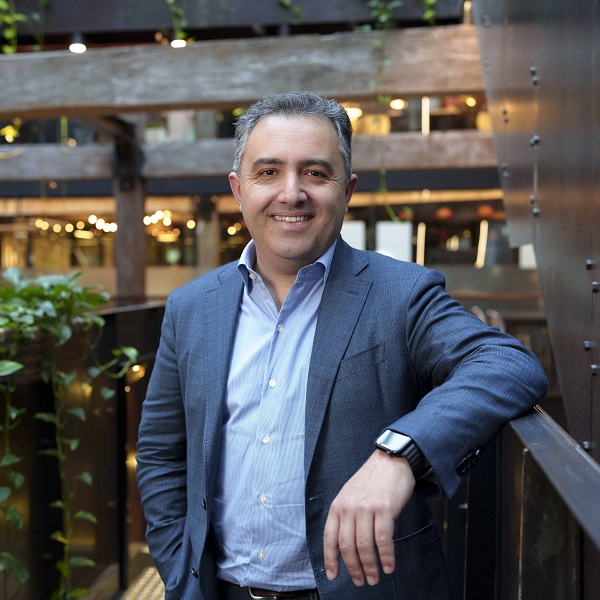 Domain launches new app features in it's ongoing vision to reinvent search
Domain Group have announced the launch of new app features that will enhance the consumer search experience on Domain, making crucial property and price data more accessible and improving transparency and confidence across the buyer journey. The new features – which include helping buyers better explore by introducing a combined list and map view, and understand the market by integrating recently sold properties with live listings – deliver on Domain's vision of reinventing search and making property search easier, more transparent and more insights-driven than ever before.
Home ownership is increasingly seen as unattainable due to affordability. Indeed studies have shown that around 65% of Australians* believe that owning a home isn't an option for young people any more. The process of searching for and securing a property can be expensive, laborious, complex and opaque.
For buyers, price-related search and access to clear up-to-date information is more important than ever. However, according to Domain's research, consumers say accessing and understanding price-related information is the hardest part of their journey. Domain's research also revealed that buyers' second largest problem during the journey is saving and organising properties.
Domain's mission to reinvent search is to overcome these issues, focusing on driving better user experience, improving trust and transparency, and providing greater insights to guide buyers – from low intent to high intent.
"This is perhaps the most significant upgrade since we first launched the Domain app in 2009," said Jason Pellegrino (pictured), Managing Director and CEO of Domain. "Currently most other property search apps, solutions or experiences on the market globally prioritise a dated classifieds listing experience that was borrowed from the age of newsprint – not the needs of customers. Our mission to reinvent search is about challenging the market norm, and leveraging Domain's extensive technical capabilities to deliver a tailored experience to every user,  focused on giving them more insights and access than ever before."
Commenting on the news, Chief Product and Technology Officer, Nathan Brumby, added, "Home ownership is an essential part of the Australian dream. It's the most important asset for those on the property ladder and the most desirable for those who are yet to realise their dream. Unfortunately, realising that dream is not easy, with too many Australians forced to rely on trial and error and lived experience. Domain is reinventing search, and through innovative work and research and development we're creating more transparency, trust, efficiency and insights for our customers.
"The new app experience aims to help all buyers from lower intent to high intent buyers find a property and move them along their property journey sooner. We know that accessing and understanding price, and organising their search are the biggest challenges buyers face and these upgrades address that. We want to help buyers better understand and explore the market, and unearth rich data and insights that give them a comprehensive and confident understanding of a property and the local neighbourhood. We're incredibly excited to roll out these features, and play a greater role in the property journey of Australians."
The features, available to users immediately, are:
Immersive Sold Listings Experience: Recently sold listings provide buyers with rich access to data that helps them better understand what they can afford, and the value of existing listings in comparison with recently sold properties nearby. However, presently just seven per cent of buyers on Domain engage with sold searches. Now, by integrating recently sold properties into search results, buyers can compare recent sales with those on the market; making it faster and easier to understand pricing and value in the area they are searching.
Dynamically Integrated Map and List View Experience: Map and list view enables buyers to search areas or properties in an integrated way. Map view enables buyers to understand what properties are available in different areas, while list view enables them to deep dive into a particular suburb or area, and the properties within it. Combining both into one interface enables buyers to transition seamlessly between map and list view to discover properties in adjacent locations. By combining these features, buyers can enjoy a better experience and understand not only individual properties, but the neighbourhoods they sit within.