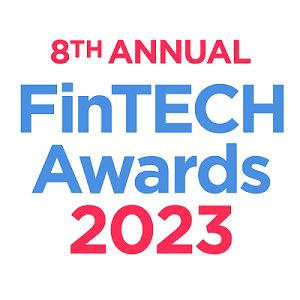 Australian proptechs pick up awards at the Australian FinTech Awards 2023
The 8th annual Australian FinTech Awards 2023 were held in Sydney last Thursday night.
Amongst the categories were several that were won by Australian proptech companies.
Here are the results:
BEST INNOVATION IN LENDING: Supported by MogoPlus
Winner: Bridgit
BEST HOME LOAN INNOVATION: Supported by Australian FinTech
Winner: Nimo Industries
BEST FINTECH & NON-BANK COLLABORATION: Supported by Ampel
Winner: Downsizer and Deposit Power
BEST INNOVATION IN PROPTECH: Supported by Stone & Chalk
Winner: PropHero
YOUNG FINTECH LEADER OF THE YEAR (UNDER 35): Supported by NGM Group
Winner: Sophie Hayek, CEO, PropHero
BEST FINTECH GROWTH STORY: Supported by Envestnet Yodlee 
Winner: Bridgit
Congratulations to all this years proptech winners!