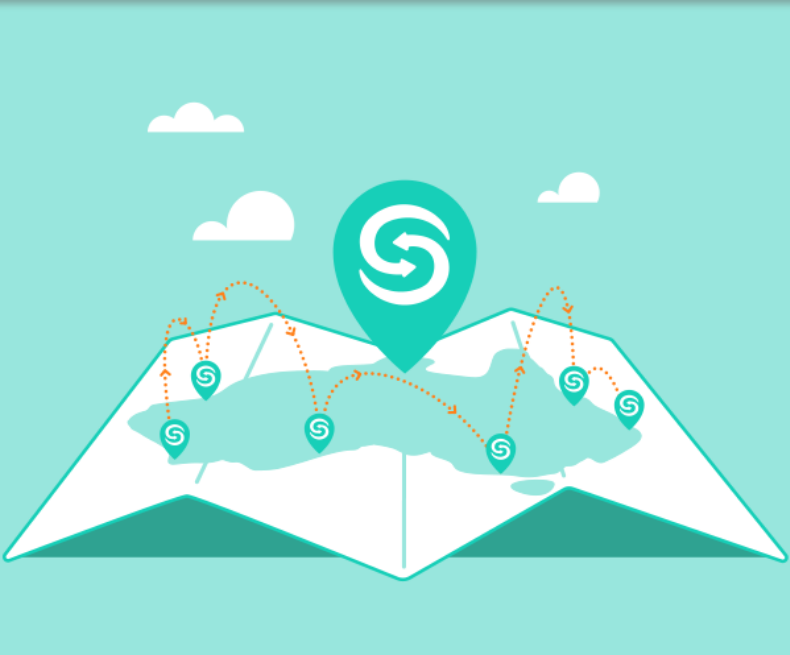 'Day 1' success another step towards real competition: Sympli
Australian proptech Sympli have announced that the first interoperable transactions have been successfully completed in Queensland, a significant step towards bringing real competition to the electronic conveyancing market. These successful transactions included two live interoperable refinance transactions, with each of Sympli and PEXA taking on the role of Responsible ELNO for one transaction.
Sympli thanked key stakeholders including ARNECC, Titles QLD, Financial Institutions, and the members of the Interoperability Program, for their hard work and dedication to ensure that the transactions were successful.
The successful transactions highlight that government and industry are ever more determined to bring competition to this market, it is also a reminder that they are still years behind schedule, with Day 1 first scheduled for 2021 and full interoperability originally due to be live by mid-2023.
Without the enforcement of key dates and milestones in regulation by ARNECC, there is a risk that these reforms will be delayed time and time again.
Sympli stated that they look forward to working with all stakeholders towards full interoperability in NSW and Queensland by the end of 2025.
Sympli's Chief Executive Officer Philip Joyce said, "Whilst this is a great achievement, it is only a step on the journey to full interoperability in this market."
"It is critical that we keep this momentum towards full interoperability going full steam ahead, to ensure we meet the goal promised to industry of competition by 2025 at the latest. Customers deserve the benefits of competition as soon as possible."