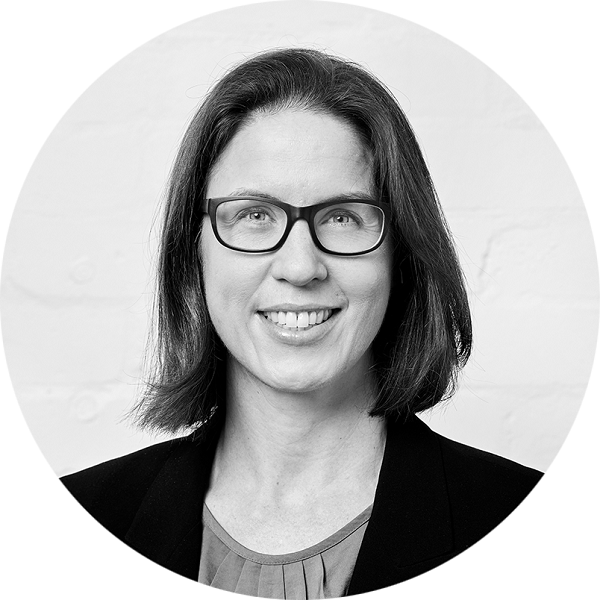 Avani Solutions supports EG to achieve Real Zero new technology
Avani Solutions has announced a new partnership with EG to achieve 'Real Zero' carbon targets by implementing new technologies across Delta Fund assets.
EG has committed to 'Real Zero' targets to reduce emissions, which advances beyond purchasing carbon offsets and Renewable Energy Certificates. Avani's innovative technologies will play an integral role in helping EG reach targets across all assets within the Delta Fund. The solutions will accurately track live carbon data to establish tailored strategies such as demand management, load shifting and 24/7 renewable energy use for decarbonisation.
Avani integrates into building systems to gain real-time data by monitoring utilities and identifying the consumption behaviours of tenants. Data collected allows bespoke automated solutions to be built and implemented for the environmental optimisation of buildings portfolio-wide. To ensure efficiencies for clients, Avani's innovative technology manages and implements an end-to-end solution.
The announcement comes as Avani celebrates the launch of their next-generation platform release. The latest evolution of the Avani platform features significant updates to its existing functionalities along with a host of powerful new features, such as real-time demand response to automatically reduce energy grid load during peak periods, as well as portfolio-wide tracking and benchmarking between buildings.
Nicolette Maury (pictured), CEO of Avani, said, "Decarbonising buildings at scale is our opportunity to make a lasting impact on climate change while helping property leaders unlock environmental impacts to deliver sustainable buildings and portfolios.
"EG's commitment to reaching Real Zero emissions is truly inspiring. We are thrilled that our solutions are pivotal to unlocking accurate, real-time data across Delta Fund assets. The data will inform advanced, automated actions that will actively and immediately reduce carbon consumption for our clients."
James McAdam, Fund Manager of EG Delta, said, "Our partnership with Avani is an important step towards achieving Real Zero emissions for our Delta Fund assets. Avani's sophisticated solutions allow EG to be the leader of change, utilising a data-driven approach that rapidly reduces emissions within the built environment for our investors."
Avani offers a market-leading integrated systems platform (ISP) that helps reduce the environmental impact of commercial real estate. The Avani platform connects with and provides instruction to any digital device within new and existing buildings, allowing for both individual building optimisation and portfolio-wide visibility and tracking. Clients have reduced energy consumption by as much as 17% and avoided up to 1,100 tonnes of CO2 per building per year.
Avani's technology is currently deployed in more than 250 buildings across Australia and New Zealand.