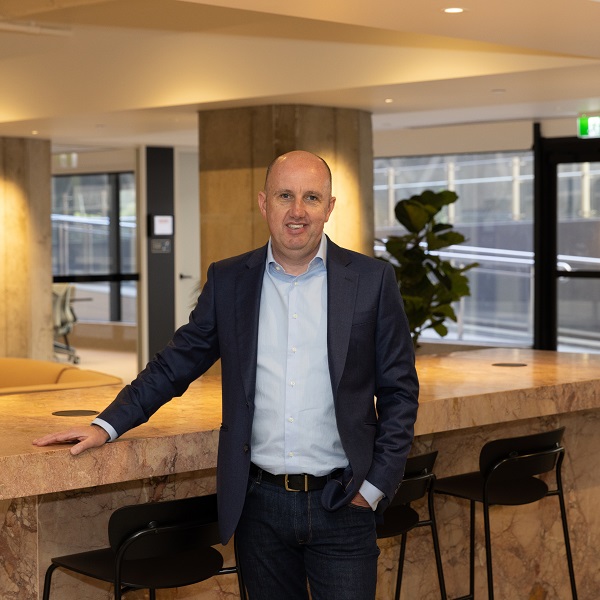 Bridging loan specialist Bridgit sees market changes and adapts product structure to meet new demand
By Stephen Doyle, Head of Distribution at Bridgit
Bridgit has been closely monitoring the needs of Australian homeowners alongside the recent market fluctuations.
We've noticed a growing trend of homeowners requiring both faster financing to make the most of property opportunities, and shorter loan terms due to the fact that they have already sold their existing home but are still waiting to settle.
Since April of this year, we have seen a 66% surge in scenarios with borrowers who are looking to purchase a new home before/during the settlement on the sale of their existing property. Over the same time frame, the duration of these bridging periods has also decreased by 70%, going from an average of over 8 weeks to 5 weeks, reflective of the demands of these customers.
These findings align with what the data is telling us, Core Logic's latest Housing Chart Pack reported that the time it takes to sell a property has increased through the three months leading to July, with the median days on the market now at 34. Furthermore, Core Logic's data indicates that in July, new property listings were 7.1% lower compared to the same period last year.
Lower listings are increasing demand and therefore competitiveness in the market, while the time it takes properties to sell is leading to more consumers requiring a bridging loan as they manage the sale and settlement of their home.
In a strategic move to adapt to the change in borrower requirements, we have launched a new pricing structure designed to provide more flexibility and accessibility in bridging finance for both Australian homeowners and brokers.
This new structure sees a move from the previous 3 months interest free period, to a 1 month interest free period and significantly lower set up fee on both the standard bridging loan and single security bridging product. Meeting the demands of these customers who require short term bridging, while also meeting the needs of customers requiring up to 6 month terms.