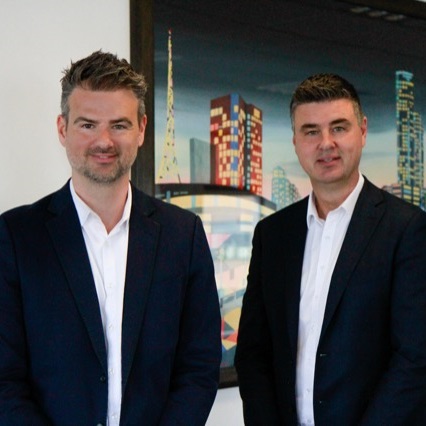 Homely Group welcomes 32 new strategic partners in a matter of weeks
Homely, one of the largest online real estate portals in Australia, today announced the quick addition of 32 new strategic partners to its digital advertising and membership offering, Homely Plus. New members include RT Edgar Manningham & Boroondara as well as Belle Property Armadale, and reflect the growing industry appetite for more cost-effective digital advertising options when it comes to vendor paid advertising.
"We are thrilled by the overwhelming response from advertisers eager to join our VPA advertising model. A recent surge in membership requests further reinforces our commitment to offering unmatched value and reach in the property advertising space where our competitors continue to raise their prices," said Homely Co-CEO and Co-Founder, Jason Spencer.
Homely is trusted and supported by the real estate industry, boasting more than 685 strategic partners. Recent offices to take up Homely Plus memberships include Ray White Balwyn, Raine & Horne Newtown, Cobden Hayson Annandale & Balmain, Fitzpatricks Wagga Wagga, RT Edgar Manningham & Boroondara, Harcourts Ballarat, and Belle Property Armadale.
Homely Plus offers agents cost-effective digital advertising memberships on Homely's award-winning website, which has been visited more than 118 million times since launch. The portal's point of difference is in its user generated content – the portal includes more than 1 million pieces of unique content including suburb ratings and reviews, discussions and Q&A from locals around Australia.
"VPA in Australia is amongst the most expensive in the world. Our vision with Homely Plus has always been to offer a highly competitive advertising product that helps vendors promote their properties to a greater pool of potential buyers in a cost effective way. In the current economic climate, this has never been more relevant. The industry understands that it's time for change."