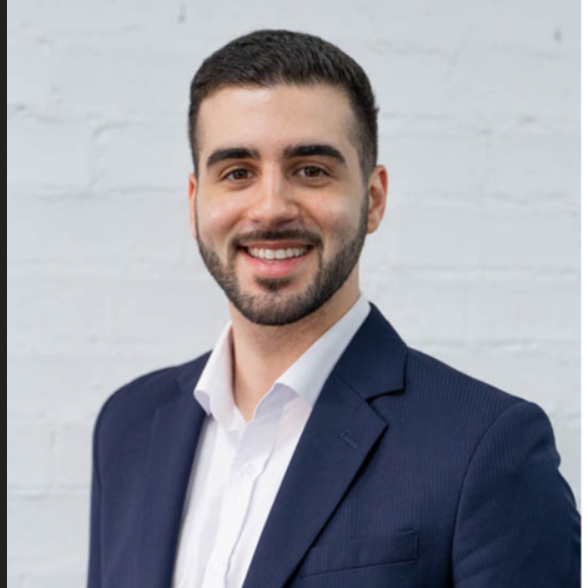 Wealthi boosts team in Sydney and Buenos Aires
Wealthi has added to its team in Sydney with Chris Papa and also opened a Buenos Aires office to be headed by Ezequiel Cubilla who was previously with American Express. Both additions to the team come as a record number of Australians continue to invest in residential real estate.
Ezequiel Cubilla's appointment in Buenos Aires is part of Wealthi's existing Espanol business, which assists Spanish speaking investors from the around the world to invest in Australian real estate.
Wealthi en Espanol launched an online academy to assist investors in May while the Spanish podcast is among one of the most popular for investors looking into the Australian market.
Meanwhile Chris Papa joines Wealthi's Sydney based team, having previously worked in real estate investment roles after completing a Bachelor of Property Valuation degree in Sydney.