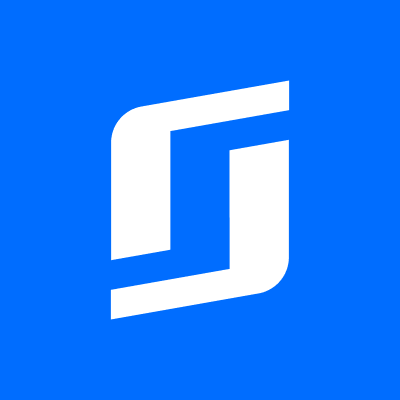 SiteMinder takes out top prize at the 2022 HotelTechAwards to affirm hotel commerce market leadership
SiteMinder has affirmed its position as the world's leading hotel commerce platform after securing the top prize and the highest number of major accolades at the 2022 HotelTechAwards by Hotel Tech Report. SiteMinder was awarded the 2022 People's Choice Award for its customer-centricity, as well as Best Marketplace & Integrator, Best Channel Manager and Best Booking Engine.
SiteMinder was also a finalist in three other categories. As a reflection of the scale and significance of the company's hotel commerce platform, SiteMinder was a finalist in the categories of Hotel Rate Shopping & Market Intelligence; Hotel Rate Parity; and Hotel Management System, via its all-in-one solution for small hotel businesses, Little Hotelier. Additionally, SiteMinder ranked among the year's 10 Best Places to Work, having averaged a score of 9.5 out of 10 in the areas of culture and values, employee confidence, work/life balance, personal development and gender equality.
The annual HotelTechAwards determine the world's best hotel software products, based on customer feedback and proprietary data signals such as integration compatibility, organisational health, market share, partner network strength and customer support quality. The program's People's Choice Award is determined by total verified customer reviews, geographic reach of reviews, and overall review sentiment and ratings, and goes to the company across all categories which demonstrated the strongest customer relationships during the HotelTechAwards. During this year's awards period, more than 513,600 hoteliers visited Hotel Tech Report—the largest online community in the hotel industry—contributing more than 11,600 verified reviews to make 2022 the most competitive year in HotelTechAwards history.
"The ranking process is simple, transparent and unbiased. The authentic voice of the customer decides the winners of the annual HotelTechAwards – ranking hotel software solutions based on users' experience in buying, implementing and using those solutions," says Hotel Tech Report's CEO, Jordan Hollander. "By building a platform around the voice of the people actually using these hotel tech solutions, we're able to deliver actionable, peer-to-peer insights that potential buyers can trust. Winning a HotelTechAward is the highest achievement in the industry because it's based on data."
SiteMinder's CEO & managing director, Sankar Narayan, says, "It is a privilege to once again be recognised as the world's leading hotel commerce platform, and for the important role that our platform and customer service play in the lives of hoteliers, who are looking to technology more than ever before. At this most critical time, it's our duty to help hoteliers sell, market, manage and grow their business in the easiest and most holistic way possible, and these awards are testament not only to our team's leading ability to do that, but to do it with transparency and without compromise. As importantly, they stand as recognition of SiteMinder's purpose of opening up the global hotel industry's access to the world of online commerce."
One hotel that has benefited from SiteMinder's combined technology and service offering is Asian management group CHAP Hospitality Management.
Says the group's general manager, Apichet Ongsri, "SiteMinder is still the most valuable choice for hotels when it comes to technology. We love their personalised service and product development, and importantly their reliability and consistency for our hotel business. It's for these reasons that SiteMinder remains our preferred choice."