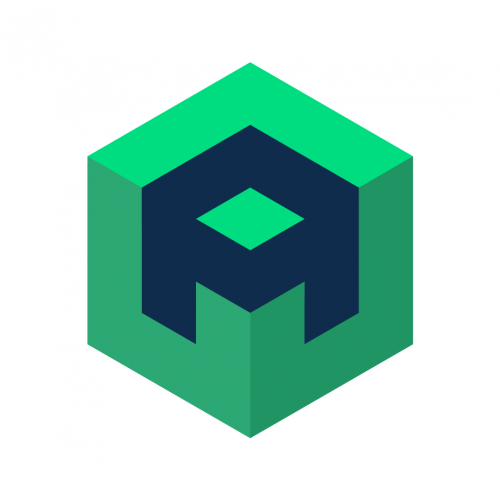 Archistar's Founders Ranked #28 in Australia's Top 100 Young Entrepreneurs 2021
Archistar's Founders, Dr. Benjamin Coorey and Robert Coorey, were ranked #28 in Australia's Top 100 Young Entrepreneurs 2021.
We're extremely honoured and grateful to be listed amongst the likes of the founders of Canva, Afterpay, Airtasker, and more. A big thank you to Business News Australia for including us and congrats to the other entrepreneurs on the list.
Here's an excerpt from the article in Business News Australia on 3 December 2021:
What began as an e-learning portal for architecture and engineering students that is still used by 80,000 students worldwide, has evolved into a cutting-edge platform for property professionals to find, assess and design projects.
Used by the likes of Stockland, CBRE, Frasers Property, Mirvac and more, the Archistar Property Platform has become a cornerstone product for 3D building designs, buttressed by AI solutions that save hours of work for users.
"They love this tool because they're looking to assess property developments all the time, and this gives them that fast-track approach to see what's possible, and do a design feasibility risk assessment upfront early," says Dr Ben Coorey, who has a PhD in generative design.
"It's a major attraction with developers in Australia. There's still a lot more to go. We've got all the majors on board, we're still growing that, but this is a problem globally."
"Our next stage of growth is definitely pushing this out globally and getting that traction around the world."
It is a proposition that has drawn investment from Skip Capital and AirTree Ventures, with the Cooreys adding new floors to the business including eComply, a landmark pilot project with the Victoria State Government to facilitate housing approvals.
"The amount of development applications that go through every year, if you talk to anyone in the property space that's one of the biggest pain points – the speed of getting approved," Coorey says.
"What we've been able to do using this technology is automate that process, so if you submit a 3D file, we can actually read that 3D design, we can look at where it sits on the site, on your land and we can actually check against every one of those clauses digitally, to see is it going to comply or not, and give you that report."
"We're talking to all the different states on this, and it's something that we intend to roll out nationally, and even internationally as well."
He adds environmental analytics have also been built in, such as how much cross-ventilation there is in apartments and how much sunlight is coming in.
"We're going even further in the new year with all of the environmental metrics that we're going to put onto that – everything from carbon footprint to a whole range of environmental considerations."