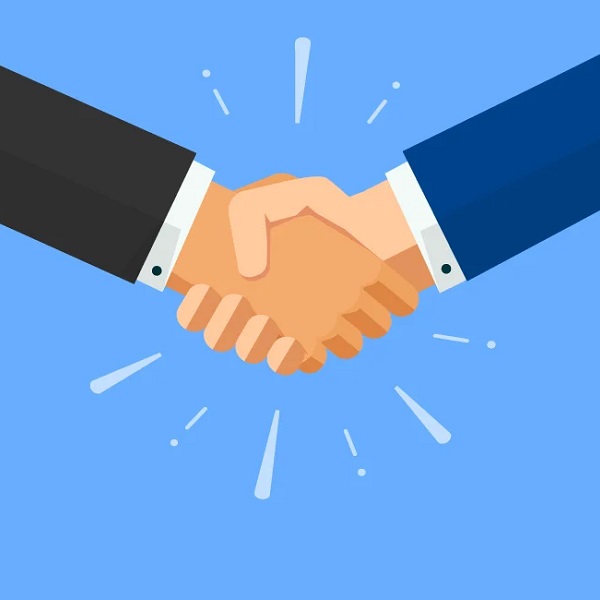 Send Payments and PEXA partner on new digital solution for foreign exchange transactions
Australian foreign exchange specialists, Send Payments (Send), and PEXA, Australia's leading property exchange platform, have today announced a new technology partnership set to innovate and digitise international currency exchange payments. The collaboration will enhance the international payments experience for legal and conveyancing practitioners transacting property via the PEXA Exchange.
The PEXA and Send integration is a welcome step forward for the industry, designed to address practitioner feedback for a simplified, streamlined way to conduct foreign exchange transactions. Through direct access from within the PEXA platform, it will help practitioners overcome the historically complex and manual payment processes associated with conveyancing and legal services activities.
Send has been providing PEXA customers with a streamlined solution for international currency exchange since mid-2022. The two Aussie-born tech start-ups are now set to build on their existing successful partnership with full integration expected to be completed over the next six months. Since its inception in 2012, PEXA has been at the forefront of digital transformation, replacing paper-based conveyancing processes with an efficient online property Exchange platform.
PEXA's Chief Customer Officer, Les Vance, said: "With this latest development, our 10,000 practitioner customers will benefit from even greater convenience and efficiency when disbursing funds to overseas accounts on behalf of their clients.
"This next phase in our partnership with Send marks a significant milestone for both companies and reflects our shared vision and commitment to drive the benefits of digitisation in property settlements.
"We are excited to welcome Send onboard as our integrated foreign currency exchange partner, and strongly believe in the value this partnership will unlock for our customers," he said.
Paul Billing, CEO of Send, acknowledged the significance of providing a solution that genuinely benefits practitioners.
"Together, Send and PEXA are leading the charge for practitioners in driving simplicity and improving the customer experience throughout the payments process," Mr Billing said.
"This game-changing partnership will set a new industry benchmark, driving payments innovation and transforming property settlements for forward-thinking businesses and their customers.
"Over the coming months we look forward to continuing to work with our customers and the industry on driving further growth and efficiency opportunities. We are already actively supporting various governing bodies and our close collaboration to serve the needs of the conveyancing industry remains important to us," he said.