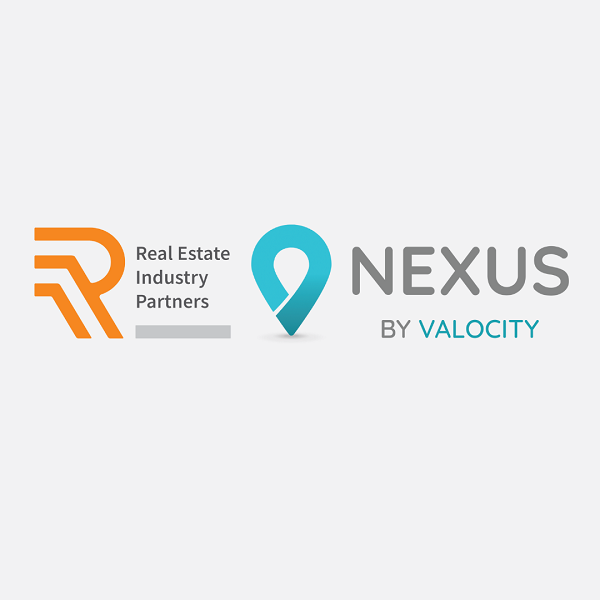 REIP and Valocity launch REIP Nexus, a unique solution to digitally transform the Australian Real Estate industry
REIP (Real Estate Industry Partners), an industry collective committed to uniting and empowering the Australian Real Estate industry has partnered with Valocity, a leading data and technology Fintech, to deliver a ground-breaking industry solution, REIP Nexus.
The strategic partnership will empower the real estate ecosystem with exclusive live daily feeds of the latest sales combined with cloud-based technology, providing an unbeatable competitive advantage to users. REIP Nexus will enable its clients to make the most informed and timely decisions for their customers and deliver efficiency and automation through the new digital workflow.
The two parties have combined REIP's latest sales data including live unsettled sales information feeds with Valocity's secure cloud technology and nationwide base property data. This innovative partnership will deliver new CMA's, market insights and an entirely digital workflow for Real Estate Agents.
Sadhana Smiles, CEO of REIP, said, "REIP rep over 50% of the industry. We have always wanted to partner with a Proptech that has significant experience to bring game changing best of breed products to market. With Valocity we have that. They have been in this game for over 7 years and it is now time for us to together give the real estate industry a product that will empower agents and provide transparent and most up to date data for clients."
Valocity Founder and Global CEO, Carmen Vicelich, said, "We know that knowledge is power and to make the best data driven decisions, you need the most up to date data. That is why Valocity is incredibly excited to announce its partnership with REIP and launch REIP Nexus. Together we will transform the Australian Real Estate market by delivering a new game-changing solution that enables customers to get a superior outcome through accessing the latest market data."
REIP and Valocity recognise the unique needs of different agencies. REIP Nexus has been built with configurable modules and customised, flexible integrations to suit individual data and workflow requirements.
The future is here and accelerating trends in the Proptech industry are pushing towards using data and technology to drive efficiencies through digitistion, smart personalisation (while managing privacy) and timely data insights to support informed decision making.
REIP Nexus will bring the Australian Real Estate industry to the forefront of Proptech, enabling clients to future proof access to the data and digital tools required to remain relevant and deliver significant value to their customers.