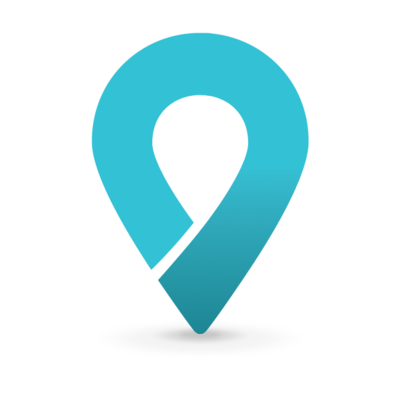 Valocity's One Smart Platform is the first cloud-based, modular platform that leverages the latest data and technology, along with advanced analytics and machine learning, to transform the valuation lending process from end to end.
Valocity connects the entire ecosystem of lenders, broker's, valuers and consumers, encouraging partnership and mutual value. Valocity has created scalable and customisable solutions that re-platform and transform legacy infrastructure to create seamless and relevant customer experiences.
Data capture throughout the process creates real-time insights, seamless workflow and conversion funnel optimisation to automate and simplify the property valuation, lending and insurance processes.
Valocity combines machine learning and predictive modelling to create leading edge models, portfolio bench-marking and continuous improvement to drive improved risk management, empowering global lenders to innovate while managing risk and compliance.