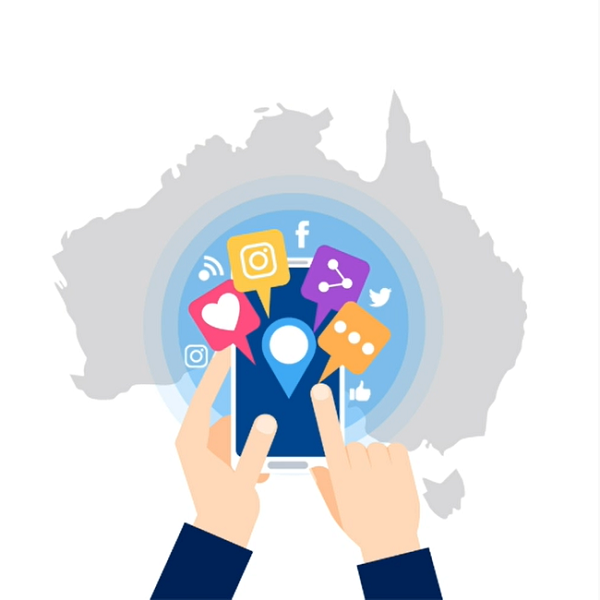 Realty emerges as a big player in the online property marketing space
From a standing start 3 years ago, property marketing platform Realty.com.au has emerged as one of the big players in the online property marketing space, by this week reaching a milestone 1.5 million properties being marketed through the portal and distributed through social media.
"That means we have now posted more properties on social media than any property portal or social media marketing company or platform in Australia. We are the only platform that distributes every listing to social media and search engines as well as to our own listing portal & mobile app," said Realty Founder and CEO Troy Rushton.
"There are a few reasons we can make that market leadership claim," Rushton said. "Firstly, because we own and manage almost 1,000 social media pages. All of Realty's local social media pages are geo targeted to local suburbs, covering 11,000 suburbs nationally. This is what enables us to distribute every listing so uniquely to our targeted audiences who are eager to know about property in their immediate area," he said
"As an example, several suburbs are grouped together under one page and listings from those suburbs are then featured on that page. Each page has its own highly engaged audience that we have been building for years. A listing in one suburb is likely to be listed on up to 4 local social media pages, providing sellers and their agents unrivaled local distribution while giving full national coverage through the Realty portal," Rushton said.
"The second reason is that we have built the tech to automatically distribute a listing to a local audience within seconds of it being listed. This means our 350,000 social followers are informed instantly upon a new property for sale or rent becomes available in their area. From there the listing can be viewed on either Realty, or the agent's website. We have even built the system so the buyer can view and enquire without leaving Facebook. It is a very unique and 'Realty exclusive' method of property alert and provides agents and sellers with an unmatched distribution opportunity," he said.
"With the market tipping in favour of buyers, and a record number of listings becoming available, Realty has been distributing up to 6,000 new social posts a day using its own proprietary technology. We believe we will celebrate our 2 millionth marketed property sometime in early 2023," Rushton concluded.