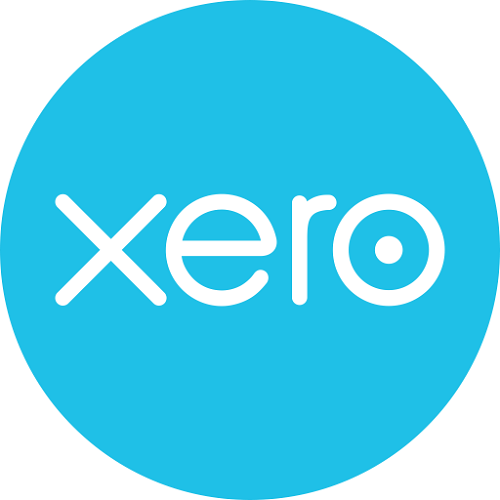 Re-Leased finalist at Xero Awards 2022
Re-Leased has been shortlisted at the annual Xero Awards for Industry-Specific App of the Year, which recognises the achievements made by those leading the way in the accounting and app industries. 
Being at the forefront of the real estate industries digital transformation is something Re-Leased has always prided itself on, having previously won the award in 2020. 
At its core, Re-Leased's cloud-based platform is designed to drive success for property professionals by bringing them into the modern age. We are innovative and are tirelessly looking at new ways we can further increase value for our customers. That is why we are delighted to be nominated for an award that recognises this. 
The Xero Community is an incredibly talented pool of companies and leaders, and we would like to take this opportunity to thank our Xero partners, as we continue to bring incredible value together for clients.  
We would also like to thank our valued customers who continue to support us and benefit from Re-Leased's two-way integration with Xero. Mark Groves, James Industrial, highlights the benefits of this relationship: "When we discovered Re-Leased, we needed look no further. The software itself is extremely well written, intuitive and very easy to pick up.  All of our management functions are now largely automated and the seamless fit with Xero just makes everything so easy to do." 
As we look to the future, Re-Leased will continue to use data to produce real-time insights and business intelligence. The value this creates for clients includes significantly reducing administration time through an automated offering, providing vital market insights to keep landlords on the pulse, and facilitating operational and market reporting at a level that has never experienced before, plus much more. 
Sebastian Moss, Director of Moss Industrial Estates, uses both Re-Leased and Xero. He recently noted the great value he is receiving from using Re-Leased, saying, "Re-Leased is intuitive and simple and does everything that we want it to do. 
"It has reduced our admin times significantly, even just the fact that you can send an invoice out via email. It takes seconds to check through an invoice, clicks the button, and off it goes. One of the biggest benefits we've found with Re-Leased is that when you enter a global pandemic, you can carry on working from wherever you are in the world. It was absolutely no issue." Moss adds. 
While we have achieved an incredible amount to date, over the next 12 months we will be developing even more exciting CRE solutions. We look forward to updating you further on these soon.